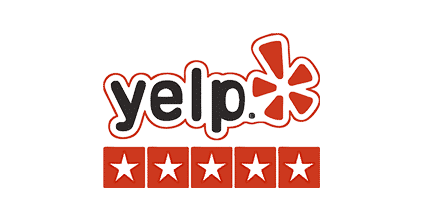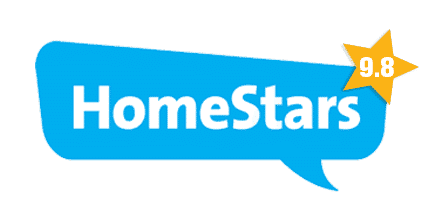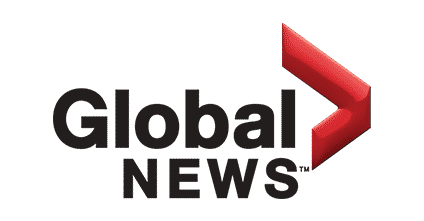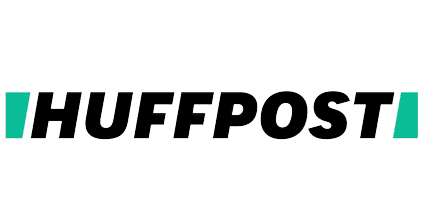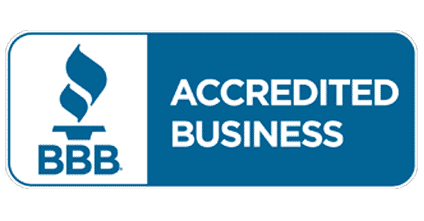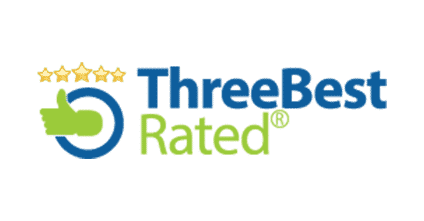 One of our specialties is commercial pest control. We know you need the job done immediately and you need it done right the first time. When you call and schedule an appointment with Pesticon Vancouver, we come out that same day, and our technicians arrive in an unmarked vehicle so that we don't attract any unwanted attention for your business - Because you deserve to be known for great products and awesome customer service, not a pest problem at your facilities!
The pest control technician will assess the situation and offer a custom recommendation for how to combat the problem based on the type(s) of pest(s), and the industry your business is in. For example, the way we treat a retail operation with frequent foot traffic is different than the way we treat a warehouse where customers typically don't visit, or a restaurant where food safety is a big concern. We treat pest problems in all types of commercial spaces, including retail properties, restaurants and other food industry locations, warehouses and industrial properties, manufacturing facilities, Condominium buildings, and of course office spaces.
Naturally, the best way to treat an infestation is to prevent it from happening. We highly recommend that businesses in the Vancouver area take a preventative approach to pest control because it will save them tons of time and money in the long run.
After a thorough evaluation of your facilities, our technician will offer personalized recommendations for your business, including routine maintenance visits to check on problem areas and apply pesticides as needed.
MAINTENANCE PROGRAMS
Pesticon provides businesses of all types monthly maintenance programs allowing you to rest easy knowing pests are under control.
INSPECTIONS
Our pest control experts conduct in-depth inspections checking for any possible entry points to ensure pests don't return
ONE-TIME SERVICES
Many pests such as birds and other wildlife can be eradicated after just one visit while other types of pests should be monitored. 
WARESHOUSE & INDUSTRIAL
Pest problems in a warehouse or industrial complex can be an ongoing problem. Pesticon will create a strategy for your facility.
FOOD SERVICES
Pest control is crucial in the food services industry. Our pest control experts will help you keep the bugs out of your kitchen.
COMMERCIAL & STRATA
Dealing with mice and other rodents are a nuisance for property managers. Let Pesticon Pest Control customize a program just for you. 
Amazing! Called on a Sunday and they went out of their way to come to the house and help out. Provided great knowledge and expertise that put everyone at ease.
Bryce Tupper
2 months ago
Flawless booked online for Termites got confirmation of appointments in few minutes Pesticon tretaed my Mother's house can not thank enough .Waheed and Khyyam showed up right on time .Recommended .
Julia McIntire
11 months ago
As a Realtor & Property Manager, I highly recommend Pesticon, Kam is professional, on time, friendly and offers the best warranty in the business for his work.
Nima Alizadeh
a year ago
CALL US NOW TO REMOVE PESTS
Our Expert Pest Control Technicians serve Vancouver and the surrounding area with same day or next day service. If you're having a pest or wildlife control issue, please contact us for a free quote.