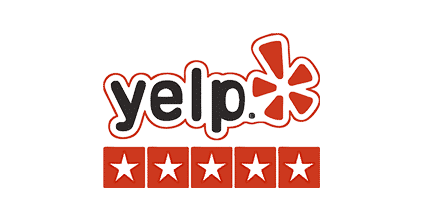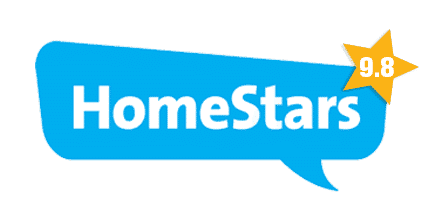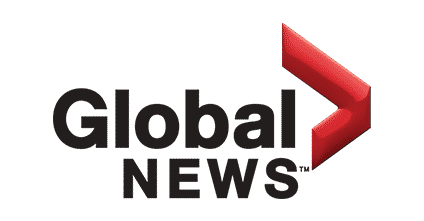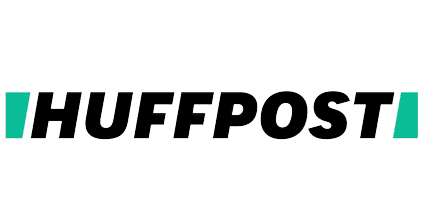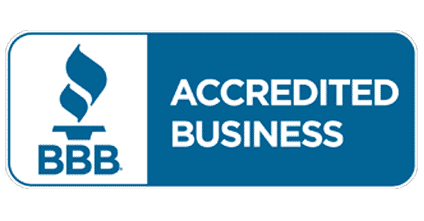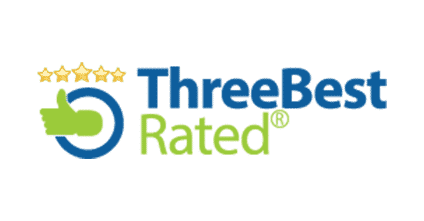 One of our specialties is commercial pest control. We know you need the job done immediately and you need it done right the first time. When you call and schedule an appointment with Pesticon Vancouver, we come out that same day, and our technicians arrive in an unmarked vehicle so that we don't attract any unwanted attention for your business - Because you deserve to be known for great products and awesome customer service, not a pest problem at your facilities!
The pest control technician will assess the situation and offer a custom recommendation for how to combat the problem based on the type(s) of pest(s), and the industry your business is in. For example, the way we treat a retail operation with frequent foot traffic is different than the way we treat a warehouse where customers typically don't visit, or a restaurant where food safety is a big concern. We treat pest problems in all types of commercial spaces, including retail properties, restaurants and other food industry locations, warehouses and industrial properties, manufacturing facilities, Condominium buildings, and of course office spaces.
Naturally, the best way to treat an infestation is to prevent it from happening. We highly recommend that businesses in the Vancouver area take a preventative approach to pest control because it will save them tons of time and money in the long run.
After a thorough evaluation of your facilities, our technician will offer personalized recommendations for your business, including routine maintenance visits to check on problem areas and apply pesticides as needed.
MAINTENANCE PROGRAMS
Pesticon provides businesses of all types monthly maintenance programs allowing you to rest easy knowing pests are under control.
INSPECTIONS
Our pest control experts conduct in-depth inspections checking for any possible entry points to ensure pests don't return
ONE-TIME SERVICES
Many pests such as birds and other wildlife can be eradicated after just one visit while other types of pests should be monitored. 
WARESHOUSE & INDUSTRIAL
Pest problems in a warehouse or industrial complex can be an ongoing problem. Pesticon will create a strategy for your facility.
FOOD SERVICES
Pest control is crucial in the food services industry. Our pest control experts will help you keep the bugs out of your kitchen.
COMMERCIAL & STRATA
Dealing with mice and other rodents are a nuisance for property managers. Let Pesticon Pest Control customize a program just for you. 
The absolute BEST! Rarely do service providers deliver more than what they promise. But these folks DO. They are immediate, thorough, totally effective and - wait for it - really professional and NICE. I run a company. 5 years ago we had a problem with mice. No one who our building provided could address it. Then I brought in PESTICON. They were truly first rate. The problem gone in a week -- meticulously filled holes, put down the newest deterrents, followed up. Problem gone. We just found one mouse (heard it) today and a lovely man was here in an hour and a half. I have TOTAL confidence in these guys. You just can't do better.
Kelly Butler
in the last week
They are extremely thorough with inspection and very timely and is a no BS kind of guy. He gives it to you straight up and isn't going to tell you tenting is the way to go if it's not necessary. We had their tech come do some spot treatment and he was great. Came right away took care of the issue and on top of all his knowledge and expertise, he's a very nice guy. Very easy going and not pushy at all. He's down to earth and explains things and answers all your questions. I highly recommend him if you have termites or other crawly creatures in your house.
Bill Dery
4 weeks ago
Khan came to my house the same morning that I called to make an appointment and he was early. He did a thorough job inside and out and explained everything in detail. Very knowledgeable, polite, and fast-working. And at a very competitive price. I highly recommend Pesticon for anyone else with a general pest control need.
Steven May
2 weeks ago
They're so excellent. came out same day to take care of a cricket issue outside my building. He is extremely knowledgeable about the needed treatments and what really mattered to me was he was respectful of my space. He was careful while spraying inside as to not get anything on rugs or furniture. He was thorough and went above and beyond to ensure I was satisfied. Thank you kamran!
Hector Grossman
4 weeks ago
Great company! service man was very friendly, professional and extremely informative. He thoroughly walked through our home to look for openings where the rodents may come in. He then sealed them and gave us advice for the future to keep the rodent issue at bay. Thank you so much!
Minnie Peters
3 weeks ago
CALL US NOW TO REMOVE PESTS
Our Expert Pest Control Technicians serve Vancouver and the surrounding area with same day or next day service. If you're having a pest or wildlife control issue, please contact us for a free quote.