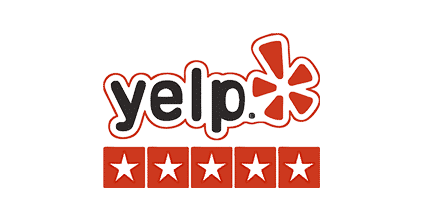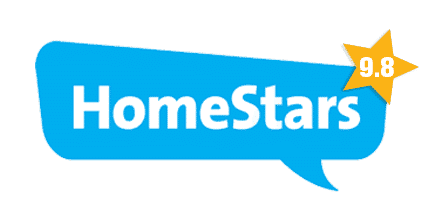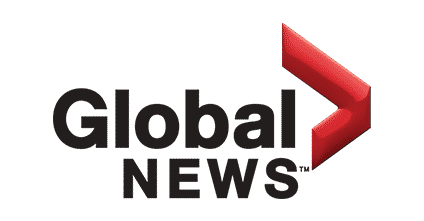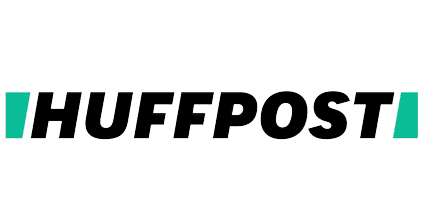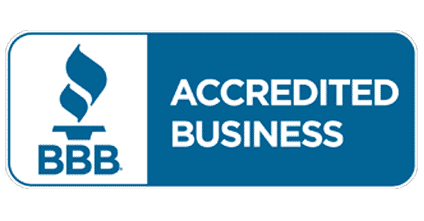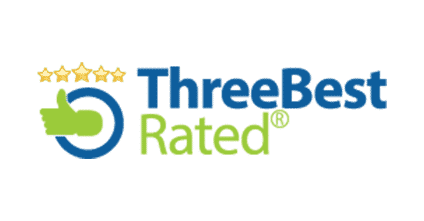 Vancouver is a city known to have a strong connection with nature. Nature which also includes wildlife can be sighted in various places in Vancouver. Some wildlife spots in Vancouver include Lost lagoon, Beaver lake, Olympic village, Jericho beach, and a host of other beautiful places bubbling with wildlife activities.
Wildlife in Vancouver tends to attract a lot of visitors and curious tourists to its shores. Sometimes, these curiosity scares the animals and some of them tend to misbehave.
Activities such as these have brought about wildlife control. Times without number, cases have been reported of animals escaping from their homes to invade residential areas.
Wildlife control can easily be achieved by household owners. It is usually a great task, depending on which wildlife critter invades your home. Although there are usually DIY methods that have proved effective, these have only worked perfectly for smaller sized creatures, i.e squirrels. If you are dealing with larger creatures, you definitely have to call the wildlife control agency.
WHAT ATTRACTS WILDLIFE TO YOUR HOME?
Unknowingly, some of us have no idea we do stuff and build structures that seem to draw the attention of these critters.
Below are examples of things that attract wildlife to residential areas:
Trash Cans:

Undisposed or overflowing trash cans draw the attention of critters such as raccoons and squirrels. These smaller sized animals are drawn to piles of trash left in garbage cans.

Vegetation

Vegetation has been noted to add beauty to a house or a particular part of it. Unfortunately, some wildlife animals are attracted to vegetation. Squirrels for example make use of tree branches to gain access into houses by landing on rooftops or windows that are left open. Wild sheep are also drawn to some plants around residential areas and tend to destroy them.
Bird Feeders

Bird feeders were actually designed for birds kept as pets but lately, it has attracted the presence of some wildlife creatures. Critters such as squirrels, opossums, raccoons, crows, and other creatures have been found to jump on or fly towards bird feeders placed outside. They feed on the bird seeds placed there and tend to come back looking for more especially when there is a scarcity of food. Their presence rattles the bird feeders and serves as a source of noise pollution too.

So to avoid drawing their presence, bird feeders should be placed where small animals cannot easily access them.

Fountains

Although fountains are built to create additional beauty and add flair to a building, fountains have begun to draw the attention of wildlife animals. Animals like birds, bears, foxes, squirrels, wild ducks, monkeys, and a host of others have shown interest in water fountains over the years. This is usually common in areas where there is a scarcity of water.
EFFECTIVE WILDLIFE CONTROL IN VANCOUVER
Controlling wildlife that invades your residence might not be easy but we do have tips that can work to keep them away.
Wildlife control in Vancouver has proved tough over the years due to the steady increase in the presence of these animals in residential areas.
Here are measures that can be applied in Vancouver to control the influx of wildlife in your residential area:
Exclusion Method:

Exclusion is a method that involves the use of barriers which include cylinders, nets, and fences (wooden or concrete) to prevent the influx of wildlife. Their presence usually causes damage to both life and property. This method also provides protection while preventing animals from getting in.

Exclusion can be quite costly when dealing with a large community but it is a very effective method. It is also very popular and equally animal friendly.

Habitat Modification Method

This method is also very effective. It involves the elimination of basic amenities needed by these animals to survive. This includes water and shelter. An example of this is by paving your lawn with asphalt to stop damage by hares, moles, etc.

Habitat modification can effectively provide long term solutions to wildlife issues. Another example of a habitat modification is by removing vegetation around a building. This is effective because it keeps some wild animals away.

Scary Devices

Scary or frightening devices have proved efficient over the years. These devices fall into four categories: Visual, audio-visual, audio, and biological.

Visual Scary Devices: The visual frightening devices include figures in the shape of owls, scary eye balloons, and a few others. These visuals are placed strategically at areas the animals usually visit. Animated scarecrows for example are the upgraded version of the dormant fabric made ones. The animated version actually moves and is far more efficient than the common one.

Audio-Visual Scary Devices: The audio-visual devices make use of both sight and sound to frighten wildlife. The pyrotechnic devices are also known as "Fireworks based noisemakers" are designed to effectively disperse birds and smaller sized critters.

Audio Scary Devices: The audio devices include distress calls and propane cannons. These are put in place to ensure the provision of sound. The propane cannon for example releases a loud boom that scares away any animal in sight. This method is better used in rural areas so as to avoid getting called by the cops. The distress calls on the other hand are designed to target specific animals; I.e crows.
Biological Method

The biological method involves the use of guard animals, i.e dogs. This method is very effective and has been in place for a very long time. Dogs are efficient protectors for livestock, plants, farmlands, including kids and a host of other stuff.

Repellants

Repellants are chemicals that reduce the influx of wildlife into residential areas. Repellants function through pain, touch, fear, etc. Loads of repellents are placed on the shelf and securing the right one will go a long way in reducing the increase the influx of wildlife.

Screen Vents Method

Screen vents have proved very efficient especially when dealing with critters like squirrels, birds, raccoons. These critters tend to get into houses through uncapped chimneys, faulty vents, and other openings. So to avoid the presence of these critters, employ the use of screen vents.

Employ Professional Services

Professional services can help to lure wildlifes from your home and take them back to their places of residence. Pesticon Pest Control is a perfect example. We respond quickly to your calls and ensure your home is safe for you.
Amazing! Called on a Sunday and they went out of their way to come to the house and help out. Provided great knowledge and expertise that put everyone at ease.
Bryce Tupper
2 months ago
Flawless booked online for Termites got confirmation of appointments in few minutes Pesticon tretaed my Mother's house can not thank enough .Waheed and Khyyam showed up right on time .Recommended .
Julia McIntire
11 months ago
As a Realtor & Property Manager, I highly recommend Pesticon, Kam is professional, on time, friendly and offers the best warranty in the business for his work.
Nima Alizadeh
a year ago
CALL US NOW TO REMOVE WILDLIFE
Our Expert Pest Control Technicians serve Vancouver and the surrounding area with same day or next day service. If you're having a pest or wildlife control issue, please contact us for a free quote.