Carpenter Ants Control Vancouver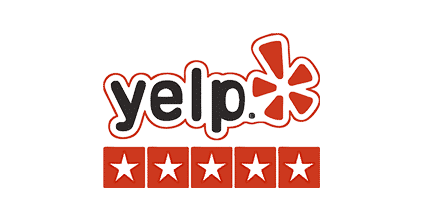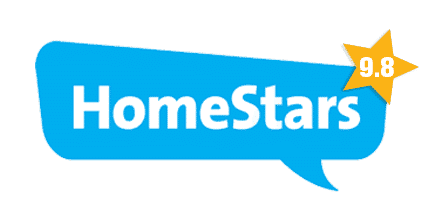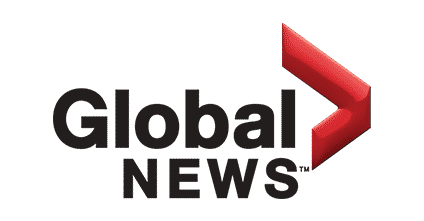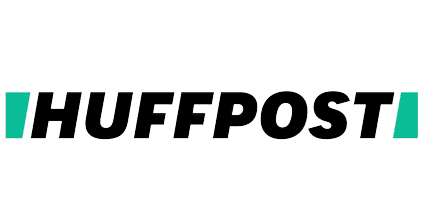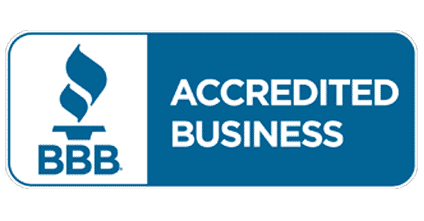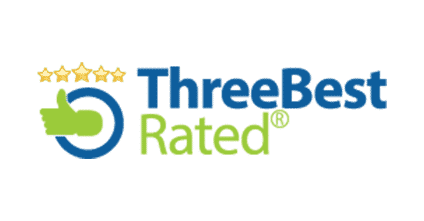 Carpenter ants got their name from their ability to hollow their nest in decaying woods creating a smooth channel and galleries in it. Unlike termites, they do not eat woods but they can damage it leading to severe structural damage to your home. It can take carpenter ants years to cause significant damage.
Carpenter ants are no aliens to Vancouver homes as they can be very damaging and cause a lot of troubles for homeowners who are disturbed at the sight of heaps of sawdust being kicked out of wooden structures in the house.
The Camponotus modoc commonly referred to as the "big black ant" is the most common carpenter ant species found throughout Vancouver especially in the moist rich areas or places that are heavily covered with plants or trees, so if you stay in one these areas or both you will see them.
These ants can excavate dry wood so well but prefer to attack wood that has already been damaged by moisture leading to a further weakening of the wood. They gain entrance into homes through cracks and holes where pipes and wire pass through into the house.
When viewed from the side, it has an evenly rounded thorax with a bent antenna and a thin waist that is detached from the upper and lower body segments. They are black in color with red legs ranging in size from 6mm to 2.5 cm.
COMMON QUESTIONS ABOUT CARPENTER ANTS IN VANCOUVER
When viewed from the side, it has an evenly rounded thorax with a bent antenna and a thin waist that is detached from the upper and lower body segments. They are black in color with red legs ranging in size from 6mm to 2.5 cm.
The tendency of having an infestation of carpenter ants on your property is very high because structural components made with wood cannot escape their damage, most especially the moist ones, so when they have direct contact with woods attached to your home then a pathway would be created by excavating the wood into your house. They can also gain access through cracks and holes where pipes and wires pass through into the house.
Carpenter ants eat a wide range of foods that contain either protein or carbohydrates, they include, sugar, grease, and honeydew secreted by aphids on leaves. They are also the largest predators of other insect species.
The first sign of an infestation is when you find a carpenter ant in your home in the springtime foraging for food. But this does not mean that they are nested in your house, because these ants can forage for food up to 90 meters away from their parent nest that may be situated somewhere outside your home whether in trees, stumps, water damaged wood structures. So it simply means that when you see a swarm of carpenter ants in your home, most times they are not nested inside but when you see a swarm of carpenter ants outside then they already have an established colony nearby.
If they have made their way into your home, you may be able to hear the scurry sound that they make when chewing on wood or whatever they are excavating - this indicates that there is an active nest and it can be heard clearly when the room is quiet especially at night.
The moment you find piles of sawdust or frass (frass refers to ant parts and other debris) that they leave beneath, behind, or beside wooden structures as a result of their excavating action is a sign that they have started excavating living space out of the wood structures.
Also when you notice reproductive winged insects flying inside your home during spring, it means that new carpenter ants colonies have been established. And this can be alarming as large winged insect ants begin to emerge from your home.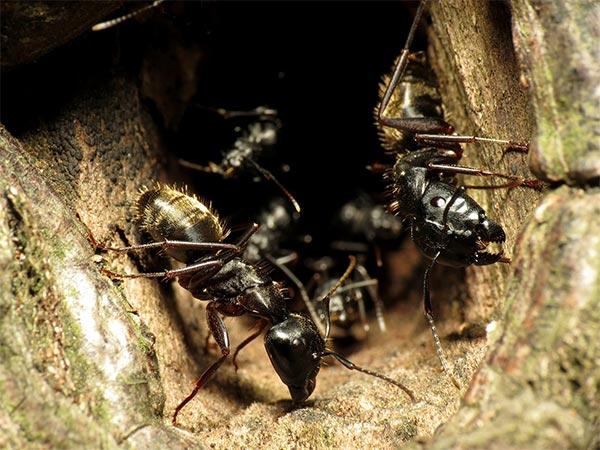 HOW TO CONTROL A CARPENTER ANT INFESTATION IN VANCOUVER?
Carpenter ants can migrate across several residential homes in foraging for food because of their nature as prolific travelers. The following are ways that you can prevent their infestations:
Above all, it could be difficult for you as an individual to effectively control carpenter ants' infestation, so you may need to consult the services of a professional pest control exterminator.
HOW TO GET RID OF CARPENTER ANTS
Getting rid of carpenter ants can be a difficult and near-impossible task to carry out. A successful carpenter ant control involves the finding and removing of the nests in your wooden structures and therefore prevents infestation from the remaining ants that are still existing in the neighborhood but hiding in their colonies. You locate them, through the sawdust that they create when they dig out their tunnel.
Carpenter ants are commonly misidentified so it is advisable to contact a pest technician in Vancouver to give you quality, effective license pest control services in, as well as the surrounding communities.
Carpenter ants are capable of causing great damage to wood structures in your home, though it takes years for significant damage to show. Having a heavy infestation may lead to loss of wood structures and damages that may cost you, if not handled. To eliminate them, contact Pesticon Pest Control to solve the problem. We are keen to render our professional services to get rid of this pest.
After unsuccessful attempts by another company to eliminate a roach issue in my home, I contacted PESTICON based off of many positive reviews. At this point I was desperate and they were beyond helpful, responsive and worked fast. They were professional and gave me a detailed account of what they would do and why. It was worth the money to have peace of mind. Within a week, everything was resolved. Customer service was top notch!
Erika Parkinson
a month ago
The absolute BEST! Rarely do service providers deliver more than what they promise. But these folks DO. They are immediate, thorough, totally effective and - wait for it - really professional and NICE. I run a company. 5 years ago we had a problem with mice. No one who our building provided could address it. Then I brought in PESTICON. They were truly first rate. The problem gone in a week -- meticulously filled holes, put down the newest deterrents, followed up. Problem gone. We just found one mouse (heard it) today and a lovely man was here in an hour and a half. I have TOTAL confidence in these guys. You just can't do better.
Kelly Butler
a month ago
I can't tell you how pleased me and my wife are with the service and timeliness of appointments these guys have. kamran is extremely available via phone and even more flexible to adhere to our busy schedules. With our young daughter crawling up a storm indoors, He confirmed his products were safe for her. They send a nice recap email on their service trips. They're competitively priced in our market. All good things here. Strong recommendation.
William Villarreal
a week ago
They are extremely thorough with inspection and very timely and is a no BS kind of guy. He gives it to you straight up and isn't going to tell you tenting is the way to go if it's not necessary. We had their tech come do some spot treatment and he was great. Came right away took care of the issue and on top of all his knowledge and expertise, he's a very nice guy. Very easy going and not pushy at all. He's down to earth and explains things and answers all your questions. I highly recommend him if you have termites or other crawly creatures in your house.
Bill Dery
2 months ago
These people are so great to work with. I'd give 6 stars if I could. Competitive rates, exceptional customer service. Kamran is a champ. I was fearful that I had bed bugs with roaches and was able to have them come day of to do a canine inspection. I called a bunch of places and spoke with people on the phone, and I had several people from other companies who charged more and were rude. Luckily, They made the whole process easy. I would absolutely contact them again if I had any issues. I paid $250 for peace of mind. Well worth it.
Donald Law
a month ago
CALL US NOW TO REMOVE PESTS
Our Expert Pest Control Technicians serve Vancouver and the surrounding area with same day or next day service. If you're having a pest or wildlife control issue, please contact us for a free quote.