Vancouver Pest Control Services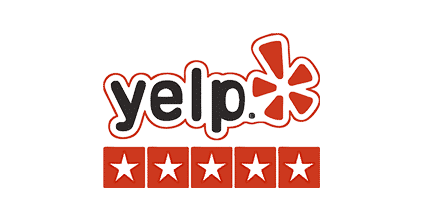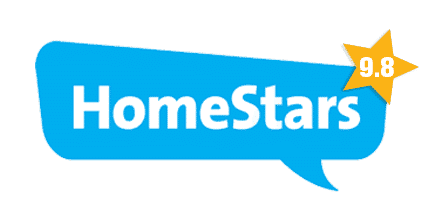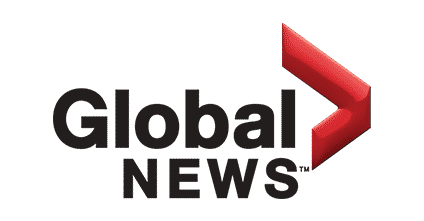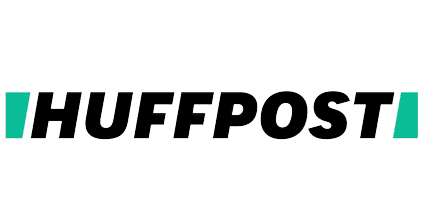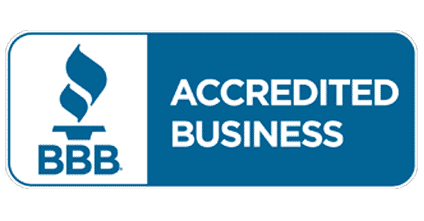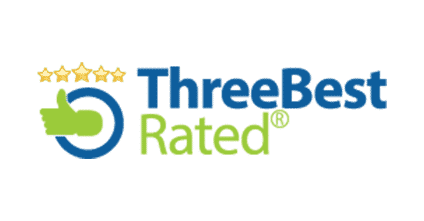 Pesticon Pest Control Services
At Pesticon, we use the most modern technology to rid your home of bed bugs. We have considerable experience in pest control services for your home using two methods: heat treatment and repellents. Our highly trained technicians are located across locality for immediate service on the same day. Trust Pesticon to rid your home of bed bugs – we offer a 6-month guarantee for removal!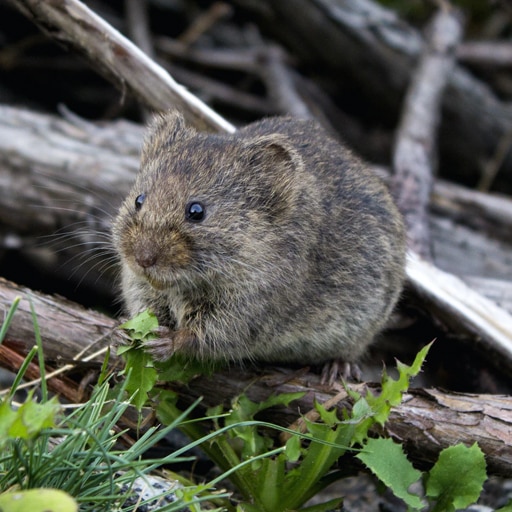 Rodents like mice can lead to illness such as food poisoning if left uncontrolled. They carry diseases that expose your family members to unsanitary conditions, thus leading to sickness. But with Pesticon unrivaled services and skilled technicians, you can worry no more. Pesticon will eradicate the problem efficiently and offer you lasting solutions.
Bees are a natural and helpful part of our Vancouver ecosystem. They pollinate flowers and create honey that humans like to eat. But what happens when bees decide to make your house into their home? Bees that invade your residence can be dangerous, particularly for children and those with allergies. At that point, it becomes necessary to find a way to get rid of your bees.
Unfortunately, fleas can be very invasive and can cause severe issues for both you and your pets. Fleas can get into human hair and this can become a real problem! Fleas feed on the blood of their host so this is a very undesirable pest to have in your property.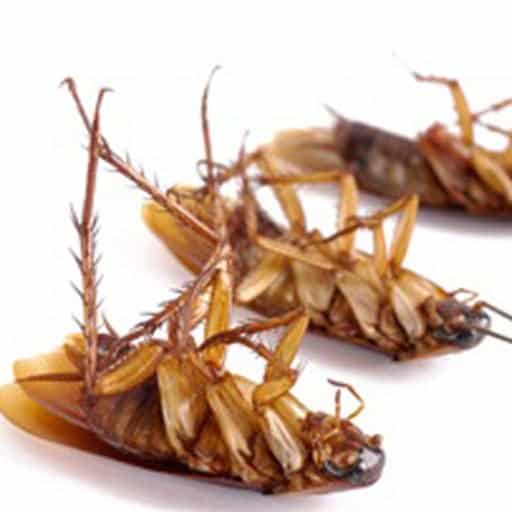 Cockroaches breed at an alarming rate! Killing a few with pesticide does not mean the problem will go away. Infestations have nests, eggs and will come back.
Many roaches enter houses through drains, vents, and other holes, and even if you manage to track them to all of the entry points they could have used to get in, you will likely have a difficult time eliminating the problem.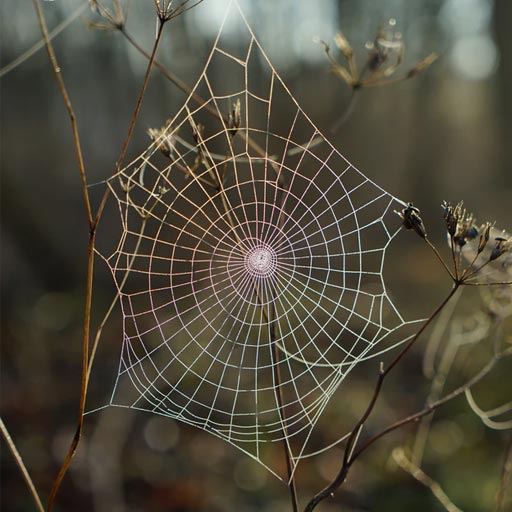 Spiders can sometimes be helpful in eliminating other insects from your household, but in other cases, they can become a major problem, particularly if you have an infestation of multiplying spiders. In some cases, you can handle spiders on your own if the spiders you have are not dangerous, otherwise, it's a good idea to call in the experts.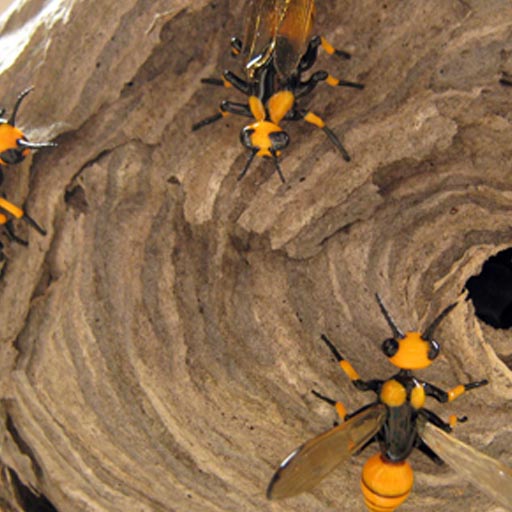 Well, first of all, it always helps to research the subject well and see to it that you are using the right solution for your situation which in some cases can work well but requires professional help in others. First of all, it helps to locate the hornets' nest and make sure you are not disturbing the nest without necessity as it can be dangerous.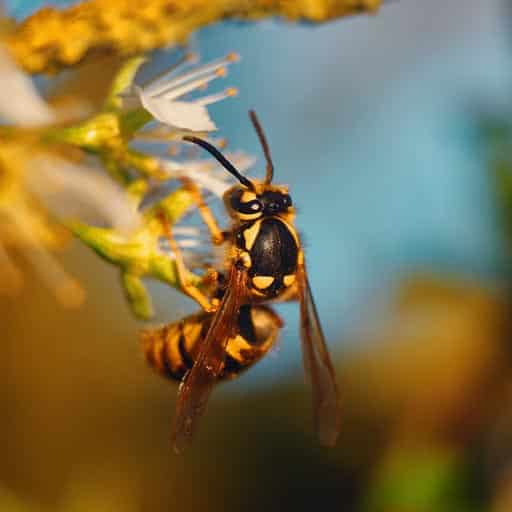 When it comes to wasps they can be somewhat harmless and can just annoy you slightly from time to time. In other cases they can really mess with your peace of mind and can become a danger around young kids and domestic animals, as well as pets. In this case you have to know what measures to take to eliminate the problem once and for all.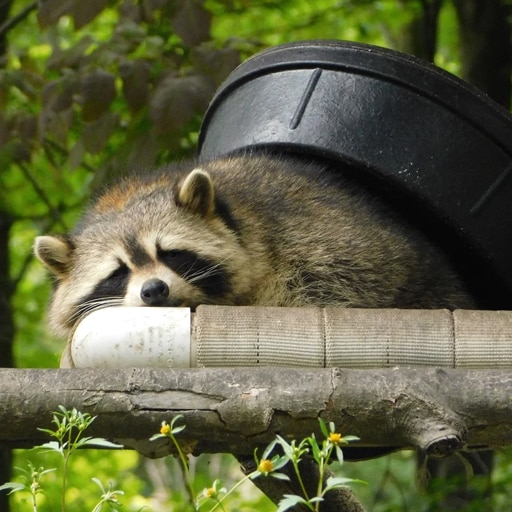 Pesticon specializes in removal of all types of rodents, including raccoons, skunks and squirrels. Our experience with animal control has taught us a lot – we know how to find these animals where they are hiding and remove them from your home without harming the structure or the animal. We have a philosophy of humane removal in compliance with BC and Federal laws.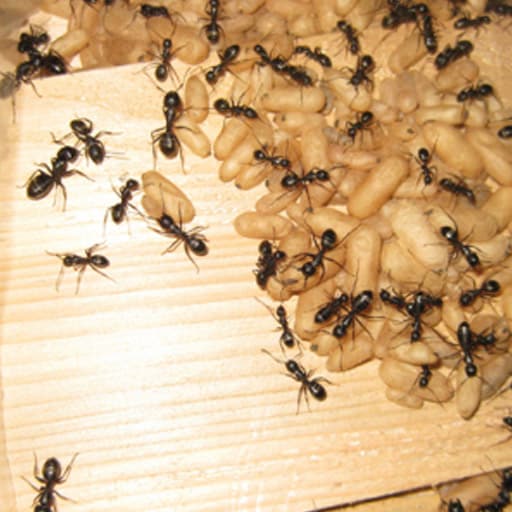 Ants typically enter houses in search of food and warmth. Ants can multiply quickly and colonies can grow fast. This means that any food matter in your kitchen, living room, washrooms, bedrooms will create a trail of ants. This gets especially worse for families with kids where little bits of food can easily get around the house.
They were quick and thorough with the process. We had carpenter ants everywhere in our new home, even found one in our master bed! They came in a few days of the call, the guy explained everything and problem resolved! He said we had the ability to call them back if we see any free of charge. They're good because the ants are gone
Bonnie McGhee
4 weeks ago
Very polite and respectful both the person I spoke with over the phone and the person that came out for treatment. Informative and reasonable prices. My over all experience was good. They also gave me a helpful prep sheet that I can give to my tenant as to what to expect and how to prep the unit before treatment
Banjamin Daina
a month ago
I Called them for an issue with mice and silverfish inside and bees, hornets, and ants outside. The gentleman on the phone suggested just taking care of the mice since it was late in the season for ants, gave me greener suggestions for the silverfish, and told me that I could wait until after the first frost for the bees and hornets because they would leave the nest. I really appreciated his honesty and that he didn't try to up-sell me. The gentlemen that came to do the work were right on time, got right to work, were extremely professional, and also kind and friendly. It's rare that I ever get services that check all the marks, but this company did. I do a lot of research before hiring any service company and I was very happy I chose them.
Kiara Janet
a month ago
I was looking for a rodent removal service, as squirrels had gotten into my bay window roof area. They weren't constant, but definitely were starting to make a nice home for themselves over the last couple of years. When their activity picked up this last winter, I was recommended one service from a neighborhood group I belong, who came back with a pretty high quote. I then came across PESTICON Pest Control. They responded back within hours of me contacting them, came out within a couple of days to do a free assessment (on a Sunday) and then were at my house conducting the service the following Thursday! Their pricing was way more affordable and their warranty comparable to what the other service quoted me. They monitored the activity for the next week and were in constant contact with me to see if I heard any new activity. They got rid of the squirrels in less than two weeks and came back today to patch the entry point. They were quick and communicative every step of the way and my part-time tenants have finally been evicted! I would recommend for anyone needing rodent removal services.
Lula Jones
3 weeks ago
These guys is just the friendliest guy. He doesn't push his services on people either. And he is super honest - will tell me straight what I can expect and not expect from the pesticides. Plus side too is that he offered me a 6 month warranty. But really, it is his excellent service that I am giving him 5 stars! He was super considerate about our newborn.
Wanda Jackson
a month ago
CALL US NOW TO REMOVE PESTS
Our Expert Pest Control Technicians serve Vancouver and the surrounding area with same day or next day service. If you're having a pest or wildlife control issue, please contact us for a free quote.