Our Pest Control
GUARANTEE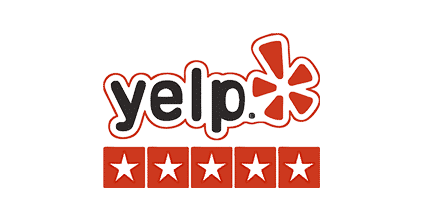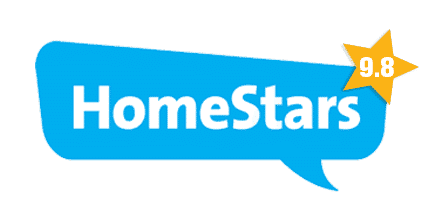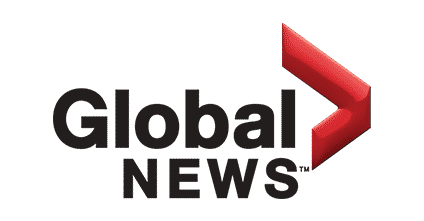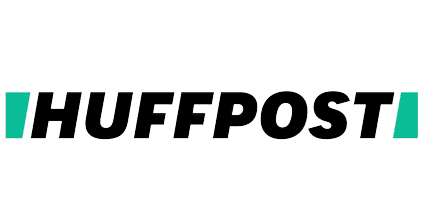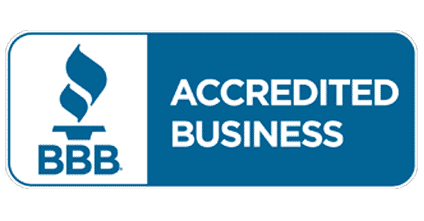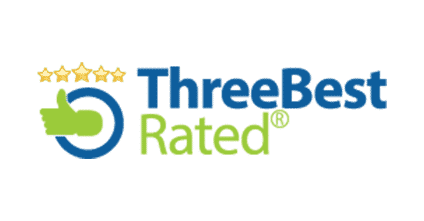 Pesticon uses modern and advanced pest extermination methods such as the use of ultra heat treatments and active application of chemicals that are zero harmful to your health but eradicate bed bugs, fleas, wasp, and crickets successfully while giving efficient and lasting results leaving with no traces of them thus providing you a guaranteed solution.
WHY HIRE A PEST CONTROL VANCOUVER SPECIALIST?
Coming across insects and small animals all over your property should be the last thing on your mind. However, if there is a serious infestation, typically it is hard to remove and will keep coming back. Once insects get in, it's hard to get them out. You cannot effectively prevent and control them unless you engage the services of professionals.
Pesticon has been offering excellent and efficient lasting solutions to pest invasion problems in the Vancouver area. Our customers have been very satisfied with the services provided and thus making them give us a 9.9 rating in Homestars, and help us achieve an A+ rating from the Better Business Bureau.
Pesticon has been licensed to provide durable pest control solution in properties in and around Cambridge for over 15 years.
Pesticon guaranteed you 100% satisfying and a lasting solution offered by highly qualified technicians.
Pesticon offers the best pest control services in Vancouver that our backed by our 6 month guarantee. We will visit your property free of charge if your pest problems persist as your satisfaction is our number 1 priority!
PEST CONTROL SERVICES IN VANCOUVER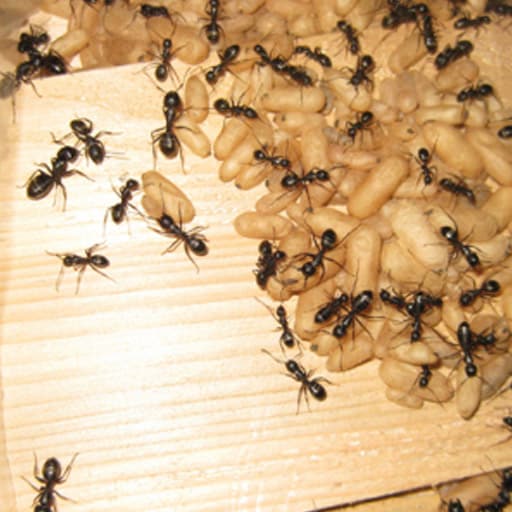 ANT CONTROL - Removing Ant Infestations for Good
Ants are fascinating creatures to observe, but can also quickly become unwanted pests finding their way into our homes and businesses. They are intelligent but sometimes their keen sense of attraction to food brings them too close to humans, which is where the problem begins. Ants are hard to get rid of with DIY products, because they don't get to the root of the problem. At Pesticon Pest Control Vancouver, we focus on finding where the ant infestation is coming from and remove it without using hazardous chemicals.
COCKROACH EXTERMINATION GUARANTEED!
there are roughly 4600 different species of cockroaches in the world but only 4 of these cockroach species cause pest issues in Canada. At Pesticon, we specialize in the extermination of these 4 different cockroach species – American cockroaches, Oriental cockroaches, German cockroaches and Asian cockroaches. These creepy crawlers like to gather in warm habitats found in buildings and houses across the greater Vancouver area. As they are nocturnal, they often times go unnoticed. Cockroach feces contain chemicals which attract other pests and leave an unsightly scene in homes.
If you see any Cockroaches, give Pesticon Vancouver a call and we'll ensure they're gone for good.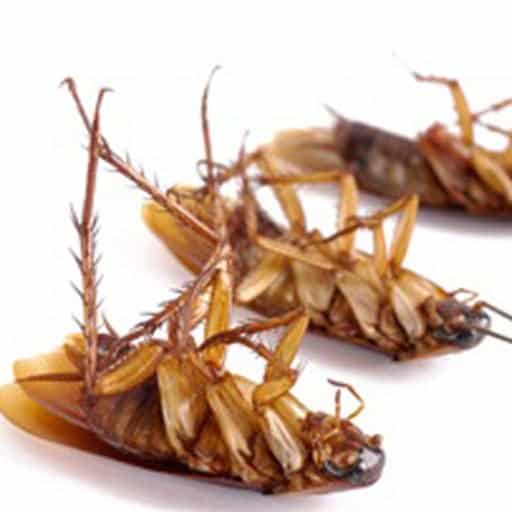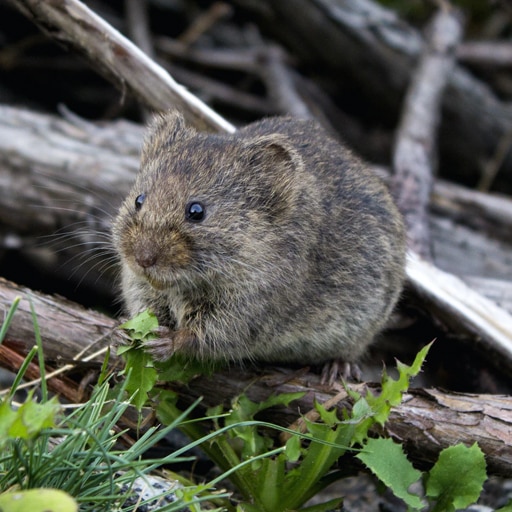 RODENT CONTROL - Get Rid of Mice and other Rodents
It's not unusual to see mice, rats and other rodent infestations across the greater Vancouver area. Mice love living around humans due to easy access to food. Dark and less frequently visited areas are prime locations for mice and rats to flourish. The problem with mice is that they carry a variety of hazardous viruses such as, Hantavirus, Hemorrhagic fever, Lassa fever, LCM, OHF and other diseases (Source – Centers for Disease Control and Prevention), that can be transferred to humans through contact with food or with these pests. Most Canadians think that setting a few mousetraps will solve their rodent infestation problems, but in most cases this doesn't tackle the problem at its source and the issue persists.
Many Canadians have issues with wasps, bees or hornets building their nests in or around their property. You're probably fed up with the threat these potentially dangerous and aggressive pests can cause. At Pesticon we are experts at wasp nest removal in the greater Vancouver area. With the proper training and tools we are able to safely remove all of the wasps and their nests from your property at an affordable price. Most Canadians have been stung by bees and many even by wasps, and we all know that it HURTS! What's worst is that many Canadians may be allergic to wasps, bees and/or hornets and may not even know it. instead of risking getting stung by procrastinating or trying to solve the wasp problem by yourself, call us today for our lowest price quote and to schedule a wasp nest removal appointment.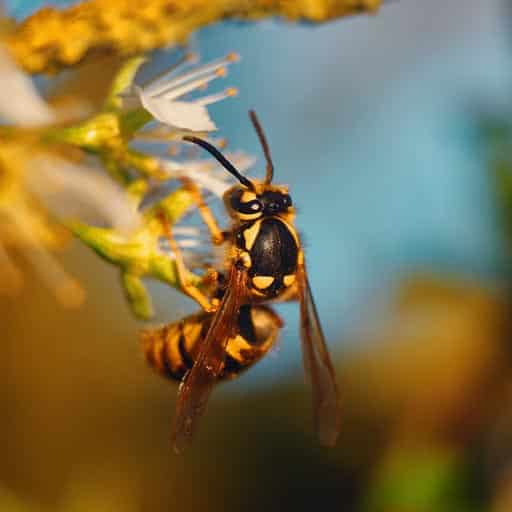 The absolute BEST! Rarely do service providers deliver more than what they promise. But these folks DO. They are immediate, thorough, totally effective and - wait for it - really professional and NICE. I run a company. 5 years ago we had a problem with mice. No one who our building provided could address it. Then I brought in PESTICON. They were truly first rate. The problem gone in a week -- meticulously filled holes, put down the newest deterrents, followed up. Problem gone. We just found one mouse (heard it) today and a lovely man was here in an hour and a half. I have TOTAL confidence in these guys. You just can't do better.
Kelly Butler
in the last week
They are extremely thorough with inspection and very timely and is a no BS kind of guy. He gives it to you straight up and isn't going to tell you tenting is the way to go if it's not necessary. We had their tech come do some spot treatment and he was great. Came right away took care of the issue and on top of all his knowledge and expertise, he's a very nice guy. Very easy going and not pushy at all. He's down to earth and explains things and answers all your questions. I highly recommend him if you have termites or other crawly creatures in your house.
Bill Dery
4 weeks ago
Khan came to my house the same morning that I called to make an appointment and he was early. He did a thorough job inside and out and explained everything in detail. Very knowledgeable, polite, and fast-working. And at a very competitive price. I highly recommend Pesticon for anyone else with a general pest control need.
Steven May
2 weeks ago
They're so excellent. came out same day to take care of a cricket issue outside my building. He is extremely knowledgeable about the needed treatments and what really mattered to me was he was respectful of my space. He was careful while spraying inside as to not get anything on rugs or furniture. He was thorough and went above and beyond to ensure I was satisfied. Thank you kamran!
Hector Grossman
4 weeks ago
Great company! service man was very friendly, professional and extremely informative. He thoroughly walked through our home to look for openings where the rodents may come in. He then sealed them and gave us advice for the future to keep the rodent issue at bay. Thank you so much!
Minnie Peters
3 weeks ago
What to do if you find a mouse in your house
Bed Bugs are hard to kill - Here's why
CALL US NOW TO REMOVE PESTS
Our Expert Pest Control Technicians serve Vancouver and the surrounding area with same day or next day service. If you're having a pest or wildlife control issue, please contact us for a free quote.