Pavement Ants In Vancouver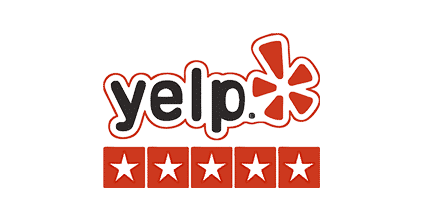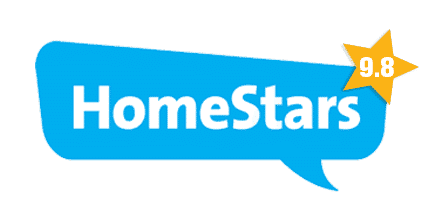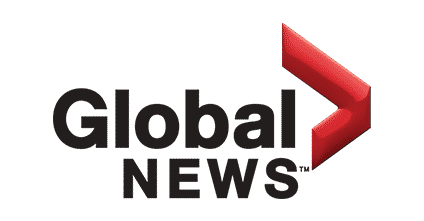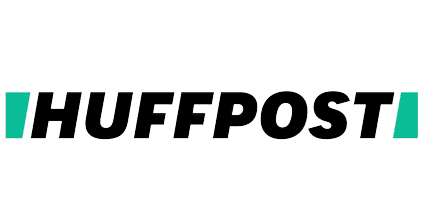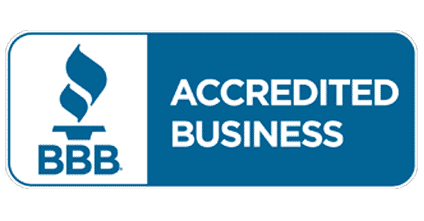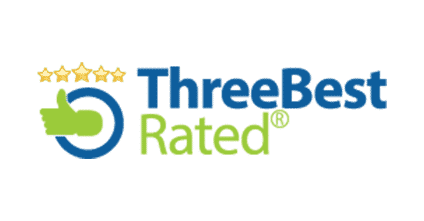 Pavement ants are also known as Tetramorium caespitum, they are a very common form of ants in Vancouver. They get their name from the common places where their nests are found - inside or underneath pavement cracks, under sidewalks, foundations, driveways, and other cemented areas. However, pavement ants can also nest in exposed areas such as in decaying wood, in masonry, and under stones.
Pavement ants are very territorial and can fight with other pavement ant colonies to defend their territory and attack when they need to expand their territory into a new area that has an ant colony already, especially in the spring and early summer.
They do not cause structural damage to buildings but can constitute a nuisance especially when there is an expansion of their colony. They are swarming insects, when looking for potential nesting sites they may be troubling to residents and landlords.
Pavement ants are one of the major ants in Vancouver and are drawn to heat sources and sometimes fly upward and around lights and to other warm places- this makes Vancouver an ideal ground for them. Therefore, this article is dedicated to enlighten you about pavement ants in Vancouver, so read on.
HOW TO IDENTIFY PAVEMENT ANTS
Pavement ants are dark brown to black in color having six legs and an antenna with wings. They typically measure 2.5 – 3.0 millimeters in length. They actually have a stinger which is primarily used when fighting with other ants because they are highly territorial, but they are rarely aggressive towards humans.
HOW DO PAVEMENT ANTS GET IN?
Pavement ants are nuisance ants in Vancouver whose populations are increasing daily. This is because Vancouver is a suitable ground for pavement ants to nest. It is a tropical region; therefore they are drawn to it especially during cold winter months.
They enter homes through cracks in the building's concrete slab, bathroom traps, sub-slab heating ducts, and other small gaps. These ants are capable of following a trail as far as 30 feet when foraging and multiple colonies can infest a single structure and cause trouble for residential and commercial customers.
Pavement ants, both the natural scavengers and outdoor pavement ants can thrive in human environments because they can feed on almost everything such as meat, plants grease, bread, and other edible substance they come in contact with though they have a strong preference for aphids and honeydew that they secret.
WHAT ATTRACTS PAVEMENT ANTS?
Pavement ants are also called "sugar ants" which should not be confused with Camponotus consobrinus an Australian ant that is also called "sugar ants. They are mostly attracted to sugar and crumbs from sweet foods and can also be attracted by fats, grease, proteins, grains, cereal, and pet food. Having these food items littered in your home calls their attention.
HOW TO IDENTIFY A PAVEMENT ANT INFESTATION
Generally, most pavement ants choose to stay outdoors, but you will tend to find these ants inside when they hunt for food, and sometimes when seeking sources of heat during winter. They migrate along pipes and baseboards, electrical lines, close to edges of carpeting, cracks and holes in buildings. You can identify their infestation through the following ways;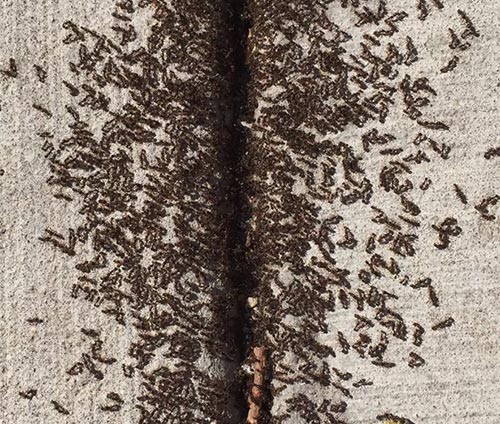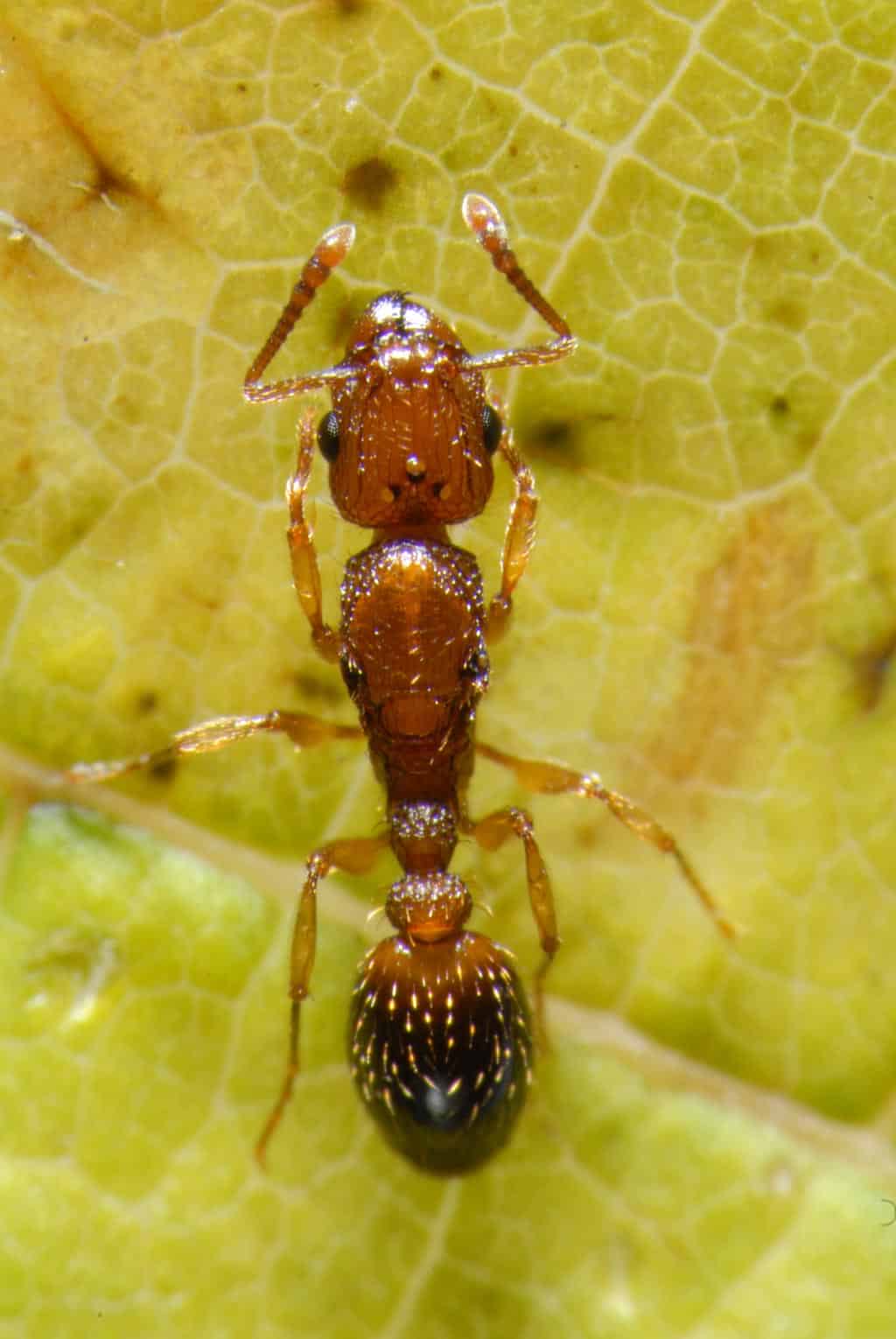 HOW TO CONTROL PAVEMENT ANTS
Pavement ants can be very difficult to control. Though these ants do not pose a risk to public health, they can contaminate your food and must be avoided. So the best method is to prevent them as much as possible. The following are ways you can prevent them.
Having followed these ways of preventing them, their nests can be very difficult to locate, and most products for ants control are ineffective on pavement ants as sometimes the treatments may only affect the pavement ant workers leaving the queens which may lead to reproductive overdrive and more colonies are formed and they continue to survive.
It is best to contact a pest technician that is skilled and trained for pavement ants removal to assist you to locate nesting areas and identify conditions contributing to the infestation and finally eradicate them from your home.
At Pesticon Pest Control, we ensure to satisfy you optimally by providing professional services that eliminate pests. Our trained pest technicians ensure your homes and offices are free of this pest. We are quick to respond to your urgent calls. Contact us now for ant control in Vancouver!!!
Amazing! Called on a Sunday and they went out of their way to come to the house and help out. Provided great knowledge and expertise that put everyone at ease.
Bryce Tupper
2 months ago
Flawless booked online for Termites got confirmation of appointments in few minutes Pesticon tretaed my Mother's house can not thank enough .Waheed and Khyyam showed up right on time .Recommended .
Julia McIntire
11 months ago
As a Realtor & Property Manager, I highly recommend Pesticon, Kam is professional, on time, friendly and offers the best warranty in the business for his work.
Nima Alizadeh
a year ago
CALL US NOW TO REMOVE PESTS
Our Expert Pest Control Technicians serve Vancouver and the surrounding area with same day or next day service. If you're having a pest or wildlife control issue, please contact us for a free quote.