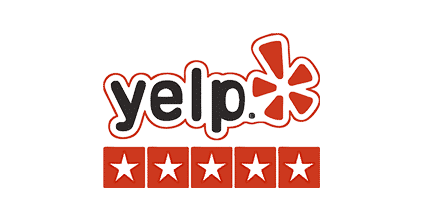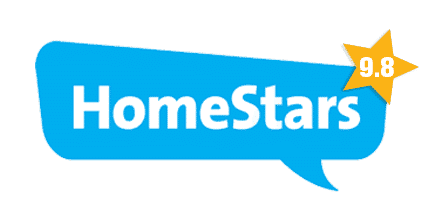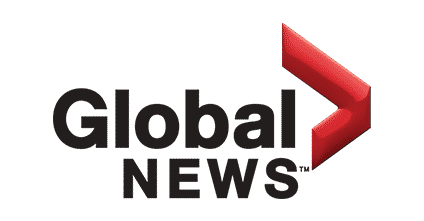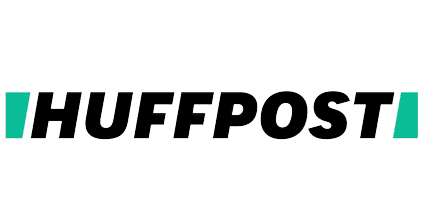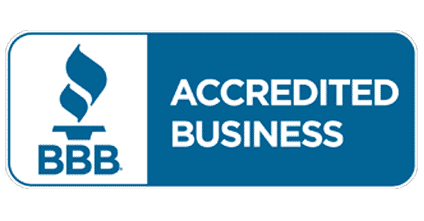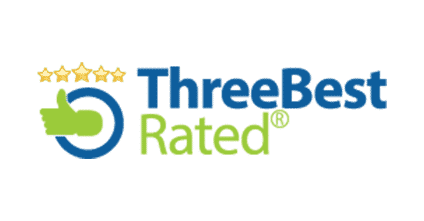 Fleas are blood-sucking insects we have to avoid in our homes especially, in Vancouver. They breed rapidly and take shelter in our pets. They can be annoying and difficult to deal with if they are in a vast number. In Vancouver, dealing with them when they have multiplied vastly can be a huge problem for one. However, with selected guidelines in this article, one would learn how to terminate and avoid future occurrences.
Fleas are one of the most infuriating pests one can ever encounter. They are small insects that suck blood on the host in order to survive. They are usually dark brown or reddish-brown in colour. They have flat bodies and are about 0.04-0.16 inches long. They are wingless creatures that jump around easily and are easily unnoticeable at an early stage. Oftentimes, they jump about 6-8 inches. They prefer to thrive on four-legged creatures like dogs and cats. They like to aim at their necks and tails in order to survive. They thrive in a warmer climate of 26°c -32°c quickly. With no host to survive on, they lay dormant for many months.
In Vancouver, they are prominent from early August to early October. They have a life cycle of 18-21 days and can evolve in four stages. They evolve from eggs to larva to pupa and finally adults. They can cause and transmit diseases from pets to humans. They are known for transmitting bacterial diseases like typhus and parasites like tapeworms. After sucking, they leave a reddish bump on the skin and as well, cause hair loss and anaemia. They are also responsible for allergic reactions in humans and pets. Through their saliva, they can be a source of Flea Allergy Dermatitis to pets.
TYPES OF FLEA'S IN VANCOUVER
In Vancouver, two types of fleas are common. They are the Cat Flea and Dog Flea.
Cat Flea

They are wingless flattened insects. They are six-legged creatures that have a length of 3mm. They possess combs like the genial and pronotal combs that makes them different from other fleas. They breed and spread in the host's resting place like a cat's bedding. They evolve through four stages of their life cycle: eggs, larva, pupa and adult. The egg is white and small, the larva is worm-like, the pupa is in cocoon shape and the adult develops fully. They are also responsible for the transmission of diseases like Bartonella, murine typhus and so on

Dog Flea

This type of flea is brownish-black in colour. They survive by sucking the blood of a host like cat, dog or humans. After sucking, they are reddish- back in colour. They have a length of 1-4mm and can jump as long as 15-25cm. Their laterally flattened body makes them move through animal's furs easily. They evolve through four stages in their life cycle: egg, larva, pupa and adult. They also transmit diseases like bubonic plague, tapeworms, typhus and many more.
Wash pet's beddings regularly in hot soapy water to kill them.
Purchase flea shampoo that contains pyrethrin. Wash your pets with this product and worry less about fleas on your pets.
Purchase a flea comb. With this, you can comb the neck and tail thoroughly as they are fleas' breeding spots. While combing, discard combed fleas into hot soapy water.
Have a veterinarian examine your pet. This way, they will be able to administer the right treatment on your pets.
We have been using this company for five years. They are so friendly and easy to work with. They come every quarter and we never have any issues with ants or bugs. The techs are so courteous and friendly. I work with a lady on scheduling and she is amazing. We signed up for their mosquito spray this year. Anxious to see how it works. Highly recommend this very thorough and professional company.
Ray Booth
6 months ago
As a Realtor & Property Manager, I highly recommend Pesticon, Kam is professional, on time, friendly and offers the best warranty in the business for his work.
Nima Alizadeh
3 weeks ago
Great service! The tech is very easy to work with. So far we've had 2 applications and so far have been tick free! (At least in the yard!) We have 1 dog and 2 cats. Only the dog goes out so it's important that she doesn't bring ticks in because the cats are strictly indoors. Communication is great! So simple and easy. Price is great too! Thanks for being a great company!
Robert Messinger
8 months ago
CALL US NOW TO REMOVE FLEAS
Our Expert Pest Control Technicians serve Vancouver and the surrounding area with same day or next day service. If you're having a pest or wildlife control issue, please contact us for a free quote.