Bee's Control In Vancouver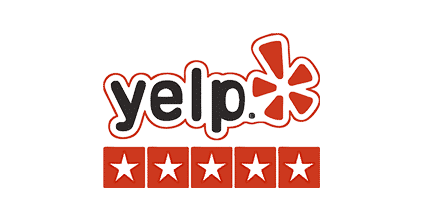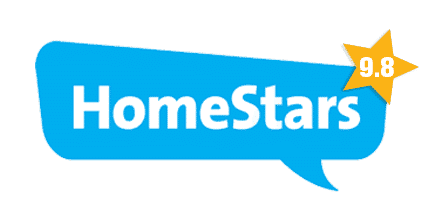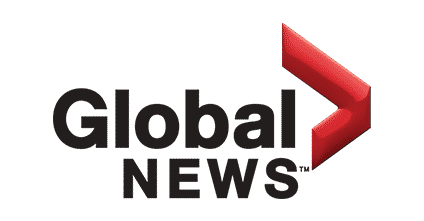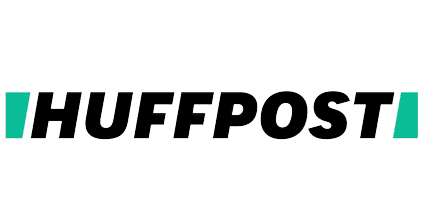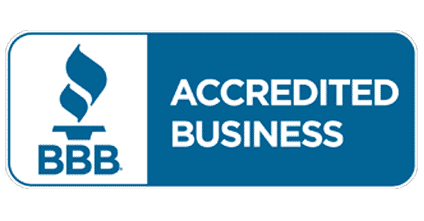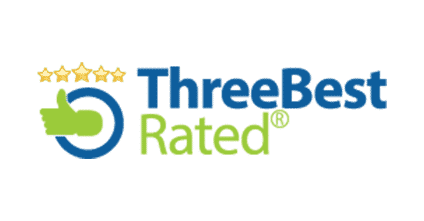 Vancouver, home to a variety of insects, equally houses the ever-busy bees. Due to their brilliant pollinating abilities, bees are insects that are healthy for the environment and our ecosystem. These abilities provide us with varieties of fruits and veggies but regardless of this, bees can be very dangerous and there's a need to control them.
Vancouver is filled with species of bees such as the leafcutter bee, the mason bees, bumblebees, honey bees, and a host of others. Bees, depending on their species vary in sizes, color, etc but are easily recognized through the constant buzzing sound they make.
The need to control bees in Vancouver has soared due to the damage(s) they inflict on both lives and property. The rate of bee stings especially with kids has increased drastically in Vancouver. This increase has raised concerns and this has led to control measures being laid out.
Bees are attracted to flowers and this makes Vancouver the perfect hunting spot. Vancouver Island is home to loads of beautiful flowers that ultimately call the attention of these insects.
This article is aimed at dishing out instructions on who to consult, how to control bees in Vancouver and ensuring your kids and surroundings are "bee-free"
Bees pose a great threat to individuals and their properties at large. The presence of bees will definitely be disastrous for people in Vancouver with allergies. Bees cause major distractions that can eventually ruin any activity; especially outdoor pastimes.
Detecting bees and their large swam might not be so easy without the help of a certified pest control technicians. So unless you are sure you can take care of the swarm, contacting experienced pest technicians in Vancouver would be the best option. Calling a pest technician would definitely keep you out of harm's way and also save time and money.
It might be a tad difficult to realize whether bees have created a hive in your home or not if you don't know the signs of a bee infestation. So, here's what to look out for while trying to detect the presence of bees: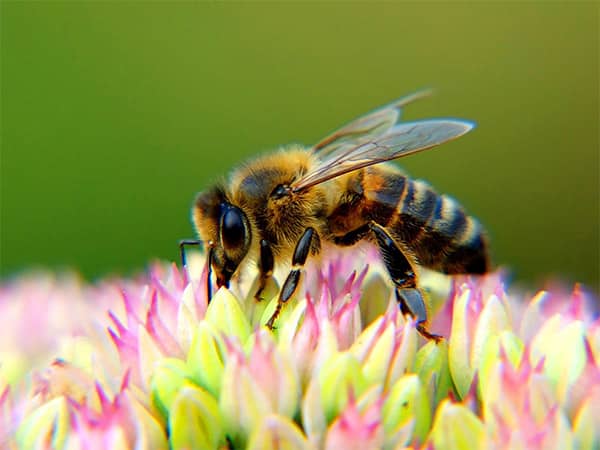 Buzzing:

Research has shown that a bunch of bees buzz together. Therefore, constant buzzing of one or two bees around your house indicates the start of a colony or the increase of an existing one.

Holes:

Sometimes the little holes in your wooden walls might not be the handiwork of ants; it might indicate the presence of a bee or more. A particular species of bee; the carpenter bee usually burrows into the wood to create nests. Look out for dust flakes on objects around the house and pay specific attention to the holes they fall from.

Appearance of One or More Bee's:

Sighting a lone bee buzzing around your residence or perhaps a room is a sure sign of a bee infestation. The presence of one bee or more shows signs of a new hive in the walls of your building or perhaps on a tree in your compound.

Awful Odor:

It shouldn't sound strange but you can detect bees in your home through an unpleasant odour. The presence of honey-combs on your wall that has not been fully removed will produce an awful odour. This is so because these honeycombs might still contain honey which in turn emits a strong odour while decomposing. Decomposing honey from these leftover honeycombs leaves dark stains on walls, ceilings, and wherever the honeycombs were left.
Professional bee exterminators or pest control technicians situated in Vancouver can come in handy when it comes to easily detecting the presence of a beehive in your home or immediate environment. They are also trained to help you get rid of them.
EFFECTIVE BEE CONTROL METHODS IN VANCOUVER
Despite being pretty, bees are one of the most difficult insects to control. They can also be very hard to eventually get rid of.
Getting rid of bees usually involves two ways; taking them out dead or alive. At Pesticon Pest Control, we have trained technicians to fully exterminate the bees while some work to take out the bee alive. Luckily, these two types of professionals are readily available in Vancouver.
Bees' control in Vancouver is best left in the hands of trained pest technician. A DIY method might expose you to the bees which will be disastrous especially if you are allergic but if you feel you can handle it, then we have prepared a guide for you.
Tarping:

This bee control method is quite common in Vancouver. The tarping method focuses on bees that build their nests in the ground. It doesn't deal with chemicals and is environmentally friendly but very risky. It is risky because you have to come in close contact with the bee nest.

This method involves placing a net over the bee nest and securing it there with heavy objects. This method is best achieved at night. Note that you should try to be inconspicuous as possible; I.e avoid brightly coloured clothing while performing this task because bees are drawn to brightly coloured objects.

Vinegar Spray:

The vinegar spray is a great way to get rid of bees naturally. It involves mixing vinegar and water then transferring the solution into a spray bottle. This method is best efficient at night because you have to start the mixture directly over the best. Ensure you are fully clothed too.

Zappers:

Zappers have also proved to be quite efficient in the control of bees in Vancouver. Many house owners have resorted to hanging zappers strategically. The perfumed zappers are usually the best choice because the bees will follow the scent and zap! they're toast. Make sure the zappers are placed out of reach of children.

Soda Trap:

A soda trap involves a soda bottle cut in half and filled with sweet soda. For it to be effective, the bottle has to be placed where the bees are most active. The sweet-smelling scent will lure them and they'll get drowned.
They were quick and thorough with the process. We had carpenter ants everywhere in our new home, even found one in our master bed! They came in a few days of the call, the guy explained everything and problem resolved! He said we had the ability to call them back if we see any free of charge. They're good because the ants are gone
Bonnie McGhee
4 weeks ago
Very polite and respectful both the person I spoke with over the phone and the person that came out for treatment. Informative and reasonable prices. My over all experience was good. They also gave me a helpful prep sheet that I can give to my tenant as to what to expect and how to prep the unit before treatment
Banjamin Daina
a month ago
I Called them for an issue with mice and silverfish inside and bees, hornets, and ants outside. The gentleman on the phone suggested just taking care of the mice since it was late in the season for ants, gave me greener suggestions for the silverfish, and told me that I could wait until after the first frost for the bees and hornets because they would leave the nest. I really appreciated his honesty and that he didn't try to up-sell me. The gentlemen that came to do the work were right on time, got right to work, were extremely professional, and also kind and friendly. It's rare that I ever get services that check all the marks, but this company did. I do a lot of research before hiring any service company and I was very happy I chose them.
Kiara Janet
a month ago
I was looking for a rodent removal service, as squirrels had gotten into my bay window roof area. They weren't constant, but definitely were starting to make a nice home for themselves over the last couple of years. When their activity picked up this last winter, I was recommended one service from a neighborhood group I belong, who came back with a pretty high quote. I then came across PESTICON Pest Control. They responded back within hours of me contacting them, came out within a couple of days to do a free assessment (on a Sunday) and then were at my house conducting the service the following Thursday! Their pricing was way more affordable and their warranty comparable to what the other service quoted me. They monitored the activity for the next week and were in constant contact with me to see if I heard any new activity. They got rid of the squirrels in less than two weeks and came back today to patch the entry point. They were quick and communicative every step of the way and my part-time tenants have finally been evicted! I would recommend for anyone needing rodent removal services.
Lula Jones
3 weeks ago
These guys is just the friendliest guy. He doesn't push his services on people either. And he is super honest - will tell me straight what I can expect and not expect from the pesticides. Plus side too is that he offered me a 6 month warranty. But really, it is his excellent service that I am giving him 5 stars! He was super considerate about our newborn.
Wanda Jackson
a month ago
CALL US NOW TO REMOVE BEES
Our Expert Pest Control Technicians serve Vancouver and the surrounding area with same day or next day service. If you're having a pest or wildlife control issue, please contact us for a free quote.