Bed Bug Control
In Vancouver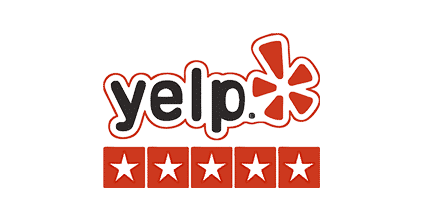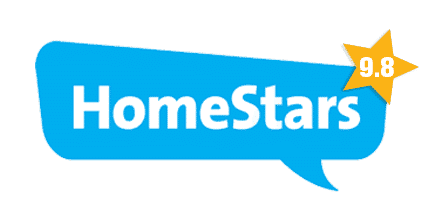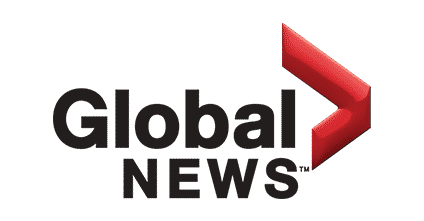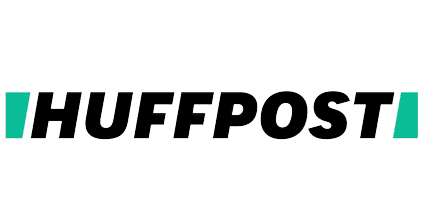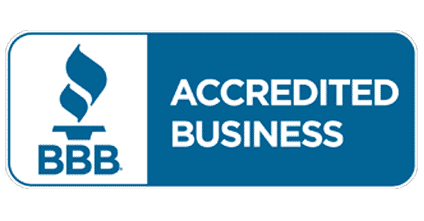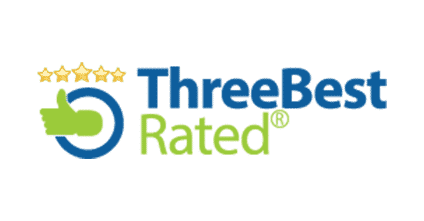 Bed Bugs in Vancouver, are small insects that are usually difficult to get rid of in a home. They are reddish-brown in color and are 0.16-0.20 inches long. They feed on human blood and are usually found in crowded areas. Their bites don't cause health diseases but can account for economic loss. They are also known to cause psychological problems like sleep disorder, anxiety or stress.
Vancouver is a hotspot city for bedbugs. They infest, bite and cause psychological problems for individuals there. They are usually found in crowded places like train stations or even hotel rooms. However, with Pesticon Pest Control, there are effective ways to ensure they are completely eliminated in your homes. Below are some guidelines that terminate them.
HOW TO CONTROL A BED BUGS INFESTATION
DETERMINE INFESTED AREAS:
Before controlling bedbugs, ensure you check for signs of infestation. This is usually by seeing live bugs, small yellowish eggs or reddish stains on the mattress from crushed bugs. Most times, you can see bed bugs at the seams of the mattress, within furniture joints and with cracks of bed frames for headboards. Since they are usually small to see, ensure to use magnifying glass or flashlight to detect them. Oftentimes, bedbugs are detected in bedrooms as well as living rooms. They hide in mattresses, drawers, cabinets, dressers, cushion, sofas and other household items. Once these signs are clearly seen, be prepared to get rid of them as quickly as possible. The earlier you get rid of them, the safer your home is.
Infested items should be identified as quickly as possible. Bed Bugs infest a place before moving to another. After identification, strip all items to its barest surface. Remove all clothing items, mattress, bedsheets, bedspreads, bedcovers, blankets and many more and wash in hot water. Bed Bugs do not survive in hot temperatures. They are killed at 45°c. Clutters should be removed from the surface of furniture like dressers, cabinets and so on. Items like toys, blankets should be vacuumed and cleaned thoroughly.
Bed Bugs should be bagged in plastic bags and disposed of as soon as possible. You should also check your clothes storage areas and remove all items of clothing there. Vacuum the inside of dressers or wardrobes thoroughly. Use a broom or hand brush to dust all infested areas. Vacuum bed frames, headboards, mattress, box springs, curtains and other hideous places they may have infested. After that, seal tightly in a plastic bag and dispose of them as soon as possible. If beddings or furniture are heavily infested, you are advised to discard them.
CLEAN INFESTED AREAS THOROUGHLY:
After vacuuming household items and throwing unnecessary items away, you are advised to wash them thoroughly. Bedbugs do not survive in a 45°c temperature as it is very hot for them. Neither do they survive below 0°c temperature as the cold is usually intense for them. Then, you are advised to wash vacuumed items in hot water for about 30 minutes to kill the bugs. You can also place them in a dryer for about 30 minutes after washing as well. You can use a steam machine on these items of clothing. Hot steams are generated from an electric steamer to kill all bugs. You can also pack infested items and put them in sealed plastic bags. Afterwards, you are to place them in a room that is incredibly hot or intensely cold to kill them off. It may take up to five days to kill them all.
You can also purchase bed bug proof encasement and slide your mattress and box spring in them. The encasement has tight zippers that do not allow bedbugs out and new ones in. They also prevent bedbugs from biting you. You can get them at local stores near you or on online stores like Amazon. Do not try to replace infested beddings with new ones until the area is truly free of bugs. If not, you would be wasting your money.
.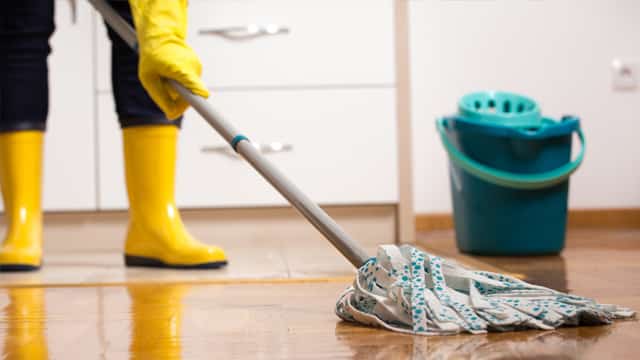 Chemicals are also used in fighting bedbugs. You can make use of insecticide that kills them off. Some bed bugs are resistant to chemicals like DDT, pyrethroids and pyrethrins. Therefore, ensure that insecticide contains chemicals like bifenthrin, carbaryl, neonicotinoids, permethrin, pyrroles, and so on as they are not resistant to them. These chemicals are known for destroying their cells, disrupting their nervous system and eventually killing them off. Spray this insecticide carefully at hideous places like cracks in headboards.
You can also try insecticide specks of dust like desiccant specks of dust on every nook and cranny of the home. Sprinkle these specks of dust everywhere and see as they all die. Apply on hiding places like furniture joints, headboards, bed frames, upholstery, beddings and many others. Apply on folds and seams of the mattress as they are hiding spots. Spray at infested areas to terminate them. Also, two plant oil-based products have proven effective when killing bugs. They are terminated quickly.
Remember to keep insecticide out of reach of children, follow the directed instructions and wash hands after use.
After spraying with chemicals, monitor the affected areas properly. Bed Bugs are small insects that are difficult to get rid of. You have to be persistent when dealing with them. Check affected places regularly for signs of activities every week. This monitoring can be up for two months. Check dark places with flashlights or use a magnifying glass to observe hideous areas. Keep spraying at bugs that were not killed at first or may have moved to new places.
EMPLOY PROFESSIONAL SERVICE:
Employing professional service like Pesticon Pest Control can be necessary if you are frustrated with them or don't know what else to do. Employ pest technicians that have deep experience in bug killing. Have them exterminate the bugs for you. At Pesticon Pest Control, our pest technicians have environmental-friendly chemicals that are not readily available to individuals.
These chemicals give instantaneous death to bugs. Also, they are known to have machines or equipment that can heat rooms at high and cold temperatures. These machines are readily available for use to kill bugs as long as they are at your service. Having pest technicians work for you can be a plausible action to take.
I recently used Insect Pest Control to deal with a pest issue in my home and I could not be more pleased with the results. Their team was professional, knowledgeable and efficient. The bugs are gone: I can finally enjoy a bug-free home!
Jonathan Benjamin Grey
in the last week
I was very impressed with Pestican Pest Control Vancouver. I had a problem with bed bugs and they were able to get rid of them completely. The technician was very professional and efficient, and made sure with my back to make sure the issue was fixed. I would highly recommend Pesticon to anyone with pest problems.
Ibrahim Haruna
a month ago
Pesticon Pest Control's cockroach removal service was excellent. Their team was professional and made sure all cockroaches were eradicated.
Vanessa Knight
in the last week
Pesticon Pest Control's termite control service was a lifesaver. Their treatment saved our property from extensive damage. I highly recommend it!
Jasper Campbell
in the last week
CALL US NOW TO REMOVE PESTS
Our Expert Pest Control Technicians serve Vancouver and the surrounding area with same day or next day service. If you're having a pest or wildlife control issue, please contact us for a free quote.