Company Information Pesticon Vancouver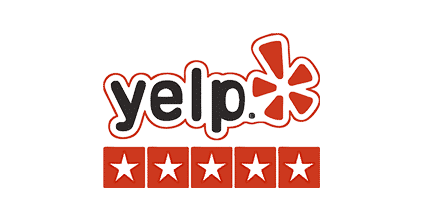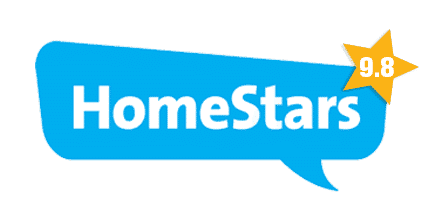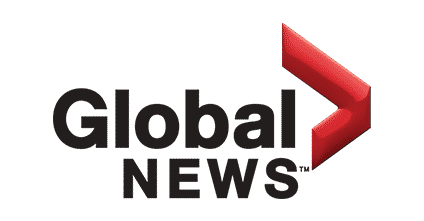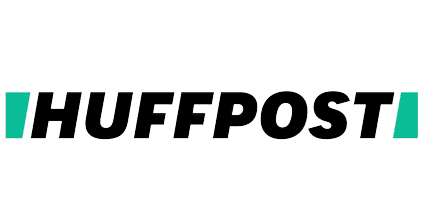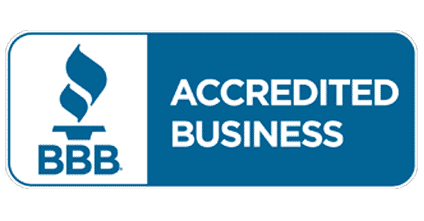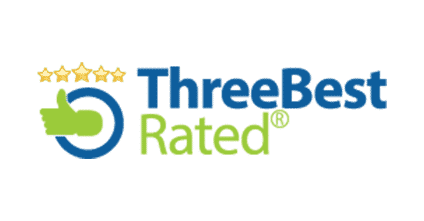 25 YEARS OF GREAT SERVICE
Pesticon was founded in Toronto over 25 years ago by Waheed Ahmed, who had a vision to provide the kind of pest control services that he would want as a customer in both the residential and commercial sectors. The idea for the company was simple, take deep subject matter expertise in pest control and marry that with legendary customer service. We started out small and our work spoke for itself. Pesticon expanded services to all parts of the Greater Toronto Area and then onwards to Vancouver.
Our expansion in Vancouver has quickly made us a local leader in pest control, serving residential customers and homeowners as well as commercial, industrial, and government clients. Our hallmark of guaranteed pest control has made us popular and our customers have rewarded us with over 1,200 positive online reviews. We are one of the only pest control companies in Canada to have earned this great distinction. Pesticon has received the prestigious Home Stars Award for the Best Pest Control Company for the past 4 years running, and we continue to strive to leave every customer feeling like they are our #1 priority.
Pesticon's innovative 6-month "pest-free guarantee" has proven to be one of the most popular reasons why our customers choose to work with us. The premise of the guarantee is simple – if we don't rid your home or workspace of pests for at least 6 months, we will return and finish the job at no extra cost to you. Due to the skill level of our technicians, we stand by our work and the fact that we will remove your pest problem in our first and only visit.
Since we are a locally-owned company, we can promise our customers same- or next-day service, something larger companies simply cannot do. Our technicians are located throughout the greater Vancouver area and are ready to visit your home or workplace at a moment's notice so we can respond to your pest problem within the same day that you call or within 24 hours if you call after business hours.
CALL US NOW TO REMOVE PESTS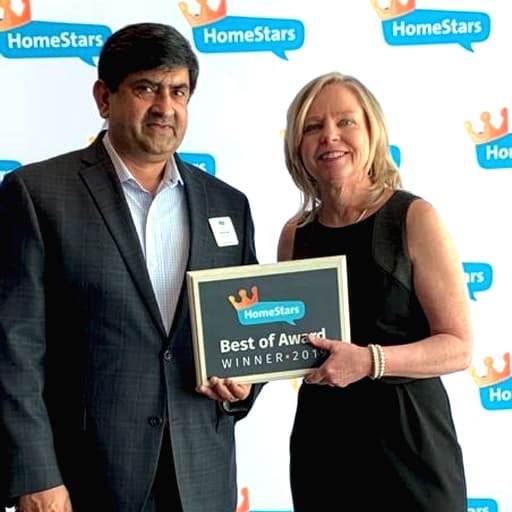 WHY HIRE A PEST CONTROL VANCOUVER SPECIALIST?
Coming across insects and small animals all over your property should be the last thing on your mind. However, if there is a serious infestation, typically it is hard to remove and will keep coming back. Once insects get in, it's hard to get them out. You cannot effectively prevent and control them unless you engage the services of professionals.
Pesticon has been offering excellent and efficient lasting solutions to pest invasion problems in the Vancouver area. Our customers have been very satisfied with the services provided and thus making them give us a 9.9 rating in Homestars, and help us achieve an A+ rating from the Better Business Bureau.
Pesticon has been licensed to provide durable pest control solution in properties in and around Cambridge for over 15 years.
Pesticon guaranteed you 100% satisfying and a lasting solution offered by highly qualified technicians.
Our Expert Pest Control Technicians serve Vancouver and the surrounding area with same day or next day service. If you're having a pest or wildlife control issue, please contact us for a free quote.