Bed Bug Chemical Treatment Vancouver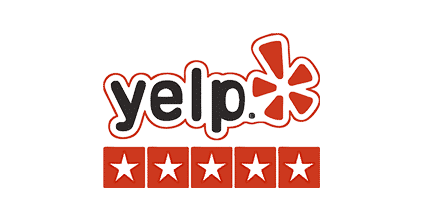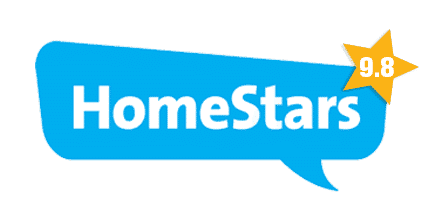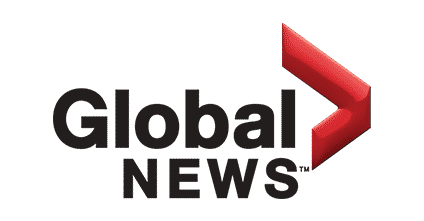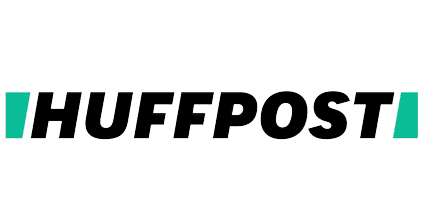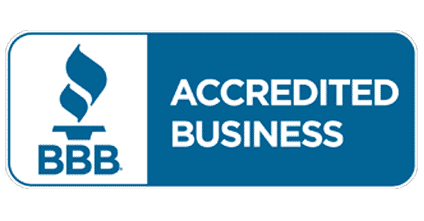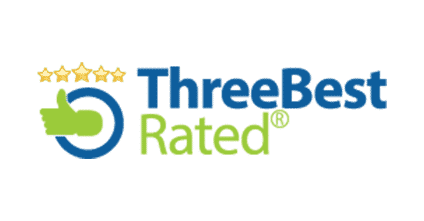 Bed bugs are lousy and annoying pests that pose a serious risk to your hygiene, health and overall personal well-being as they live on the human blood.
The need to exterminate this pest has become a major concern for Vancouver residents and business owners.
When the bugs infest your home, then the necessity to control and finally exterminate bed bugs arises. There are various ways of doing this but the most effective method is the chemical treatment.
The chemical treatment is the most common known method of treating bed bugs in Vancouver. Using pesticides to get rid of bed bugs have proved to be highly effective if administered properly by pest technicians.
There are various kinds of insecticides out there to use to wave these bugs goodbye. But the job of extermination should be left for the pest technician in order to avoid an even worse future infestation.
The extermination chemicals are environmentally friendly and non-toxic to household pests and humans.
There are hundreds of chemicals that you can use to kill them but you should consider hiring a professional to administer the chemicals. This is because bed bugs have the ability to resist most chemicals and can be immune to them after much exposure.
This article is targeted at your enlightenment on the chemical control method of bugs extermination.
How Does Chemical Treatment Work?
Administration of the chemicals by yourself may result in further complications and problems as bed bugs can get immune to pesticides after too much exposure.
A professional pest technician will be in the best position to know the kind of chemicals to administer that will finally end the bed bugs.
Hundreds of chemicals are readily available for the extermination of bed bugs in Vancouver. You should note that each chemical kills bed bugs with different modes of action.
Other treatment of bed bug extermination may be done just once while a chemical bed bug treatment may need to be done up to three or more times.
There can be a serious problem if the pesticides do not get to the desired target, and when sprayed pesticides make their way into soil, water or air, there may be complications and environmental hazards. So, when chemicals are used, it should always be sprayed in focused confined locations.
The infested area should be inspected by professionals and the most suitable kind of pesticide that will effectively exterminate the bugs will be used.
Bed bugs do not just stay in a place waiting to die. When these pests sense a deadly chemical coming their way, they usually run and hide in inaccessible areas of the house making them even difficult to exterminate.
There has been evidence recently that bed bugs are becoming resistant to sprays therefore, it is advisable to combine different methods of bed bug control measures so as to achieve an excellent result.
Pesticides as Chemical Treatment
As explained above, there are various kinds of pesticides that can be used for the extermination of bed bugs from your home. These pesticides are grouped into six chemical classes of pesticides. Each one of these chemicals kill bed bugs with different modes of action.
Pyrethrins:

Pyrethrins are natural insecticides which are made from chrysanthemum flowers, they are the most common chemicals used in the controlling and extermination of bed bugs and other household pests.

They are considered to be the safest insecticides for humans and the environment, although they can cause eye and skin irritation.

Pyrethrins have the ability to break down quite quickly thereby they tend to have a great effect on the bed bug population in the bed bug population.

However where there are resistant bed bugs, this treatment may temporarily disabled them or make them move to a new hiding place.

Therefore it is advisable to combine different chemical classes to achieve an efficient result.

Pyrethroid:

They come in form of a total release fogger and are popularly known to have longer residual effectiveness.

They are generally water based so they are not likely to destroy wood or furniture in the home. Pyrethroids are in the form of synthetic chemical insecticides and they act like pyrethrins.

Pyrethroids are lethal to bed bugs and can flush bed bugs out of their hiding place and kill them. Moreover, like pyrethrins they can be ineffective on resistant bed bugs.

Desiccants:

Desiccants are a valuable tool in bed bug extermination. It's effect will last long but does not guarantee you a bed bug free home. 

They kill by a mechanical action of the protective outer clothing on the bed bugs. Once this outer layer is destroyed, the bed bugs will gradually dehydrate and eventually die. 

The effectiveness of this pesticide is that there is no chance of resistance by the bed bugs. This pesticide should be used in an environment with low humidity.
Biochemicals:

The only registered biochemical product for bed bugs control is cold pressed neem oil.

They are produced from the seeds of the Neem tree, grown in the tropical southeast Asia and Africa. The oil product has various compounds that have insecticidal properties.

They are capable of exterminating bed bug adults, nymphs, and eggs.

Neonicotinoids:

They are synthetic forms of nicotine and are used to exterminate bed bugs that are resistant to other modes of action. It works by acting on the nicotinic receptors of the nervous system of the bugs by causing nerves to fire continually till they eventually fail. 

Insect growth regulators:

They are chemicals that do not kill the bugs but try to disrupt their reproductive cycle, so that they will not be able to lay eggs again. There are some insect growth regulators that force the bed bug to grow rapidly, while others stop the development of bed bugs.
CALL US NOW TO REMOVE PESTS
Our Expert Pest Control Technicians serve Vancouver and the surrounding area with same day or next day service. If you're having a pest or wildlife control issue, please contact us for a free quote.