Bed Bug Heat Treatment Vancouver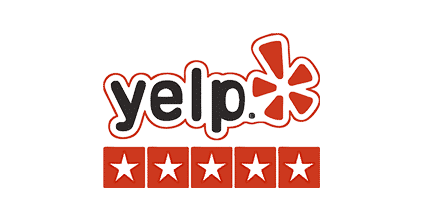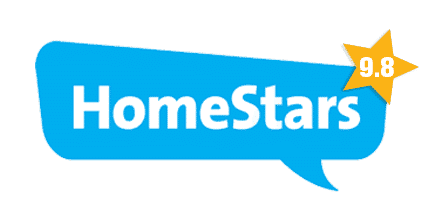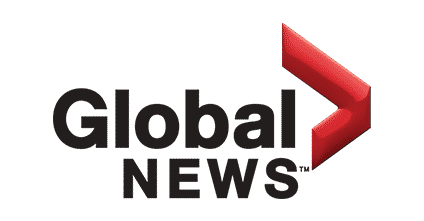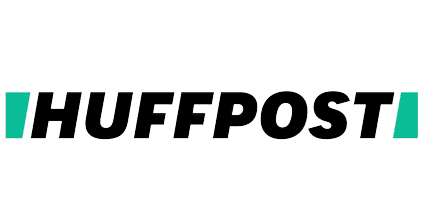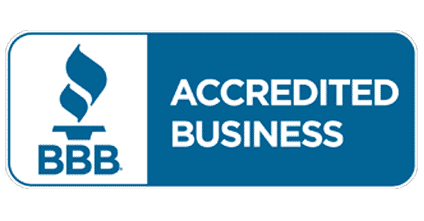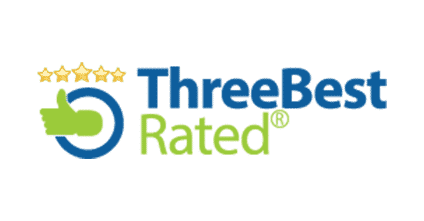 Bed bugs are resilient pests but are extremely brittle when it comes to heat treatment. Recent research has shown that bed bugs can't tolerate extreme heat. So, heat treatment is gradually becoming the most effective way of bed bug extermination in Vancouver.
Heat treatment for bed bugs is highly efficient as it's effect would be felt even in inaccessible locations of the house with bed bug infestation.
When a bed bug infested house is exposed to about 48°c of heat for about 20 minutes, all adult bed bugs in the house will die. In addition, when the same amount of temperature is exposed to the infested house for about 90 minutes, all the eggs will die.
Heat treatment for bed bugs is now becoming popular as it does not have any environmental effects and health hazards. Compared to the chemical treatment of bed bugs, cautious homemakers in Vancouver BC have found this heat treatment ideal.
Using a series of industrial heat equipment, pest technicians at Pesticon Pest Control can help you with your bed bug problem. They will heat up your home and in no time your bug problem is something of the past!
This article is aimed at enlightening you more on bed bug heat treatment that will definitely ensure the extermination of bed bugs in your home and business.
HOW DOES BED BUG HEAT TREATMENT WORK?
The services of professional pest technicians will be of great help to get rid of your bed bug problem as they are well trained for that purpose. We make use of different series of industrial heat tools to carry out this task.
The following steps are taken to heat up your house and fully exterminate the bugs:
Benefits of Heat Treatment
Getting rid of bed bug infestation with heat treatment is quite expensive but people find comfort and peace of mind with this 100% natural treatment done by pest management professionals - to match their investment. The benefits of this method of bed bug extermination are:
Elimination of Chemicals:

This method has replaced the use of various chemicals and pesticides to kill bed bugs.

Bed bugs are gradually becoming more resistant to these chemicals and pesticides. The heat treatment ensures thorough extermination of the bed bugs in the home even in inaccessible places- these chemicals aren't enough!

To add, these chemicals and pesticides themselves are toxic and hurt the environment.

Effective & Efficient:

The heat treatment for the extermination of bed bugs is highly effective and efficient as it can eliminate bugs the same rate at which chemical extermination does and even more.

The tendency of having an infestation in the future after a heat treatment is small, making it popularly chosen among other extermination methods.
Eco-Friendly:

Heat treatment does not cause unnecessary environmental and health hazards as it is eco-friendly.

The tendency of having health issues with pesticides and chemicals is high due to its properties which can be harmful to yourself and the environment.

Chemical residues will be nowhere to be found anywhere around your home after the heat treatment.

Safe:

Under the administration and supervision of pest technicians, this is the safest way of exterminating bed bugs.

During the heating process your books, electronics, documents, furniture and other items will not be damaged.

Thorogh Penetration:

The heat treatment is capable of penetrating through every nook and cranny of the house. There is no way the bugs will escape the heat since it will penetrate into every hiding spot even those not visible to you!

With the thorough penetration of the heat treatment, the extermination of the bed bugs is guaranteed.
With the nice and amazing qualities that heat treatment for bed bugs have to offer, this method still has some shortcomings. The shortcomings of this way of exterminating bed bugs are:
Heat Alone is Not Enough:

The administration of heat in the home or business may not be enough to kill and fully exterminate the bed bugs. The addition of pesticides to the heat treatment will make it more efficient and effective as the heat application alone is not enough to properly take care of the infestation.

The Size of the Space Matters:

Space of your home matters to determine the efficiency of the heat treatment. Although most pest control companies provide heat treatment for your entire home, it is not always best since the heat may not evenly reach all bed bugs. A full house treatment will be suitable for a small space.
Bed Bug Bounce Back:

Heat treatment lowers the activities of bed bugs but without proper monitoring and administration, the undetected bed bugs may resurface after the heat treatment and multiply in their numbers.

The heat treatment does not provide residual effects and the bed bugs that survive the heat treatment can be reintroduced hours later.

All Surfaces are Not Equal:

Materials that have the ability to absorb heat also have the tendency to reduce the efficiency of the heat treatment in the house. Concrete surfaces for example, absorb more heat making other areas of the home produce cold spots. Therefore, there is a tendency of the existence of bed bugs even after heat treatment
I recently used Insect Pest Control to deal with a pest issue in my home and I could not be more pleased with the results. Their team was professional, knowledgeable and efficient. The bugs are gone: I can finally enjoy a bug-free home!
Jonathan Benjamin Grey
in the last week
I was very impressed with Pestican Pest Control Vancouver. I had a problem with bed bugs and they were able to get rid of them completely. The technician was very professional and efficient, and made sure with my back to make sure the issue was fixed. I would highly recommend Pesticon to anyone with pest problems.
Ibrahim Haruna
a month ago
Pesticon Pest Control's cockroach removal service was excellent. Their team was professional and made sure all cockroaches were eradicated.
Vanessa Knight
in the last week
Pesticon Pest Control's termite control service was a lifesaver. Their treatment saved our property from extensive damage. I highly recommend it!
Jasper Campbell
in the last week
CALL US NOW TO REMOVE PESTS
Our Expert Pest Control Technicians serve Vancouver and the surrounding area with same day or next day service. If you're having a pest or wildlife control issue, please contact us for a free quote.