Bed Bug Heat Treatment Vancouver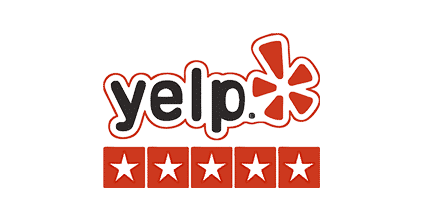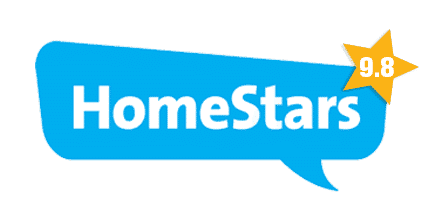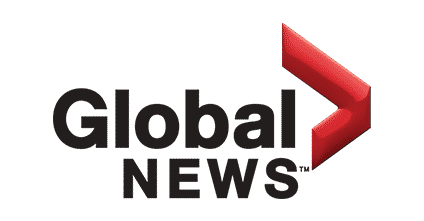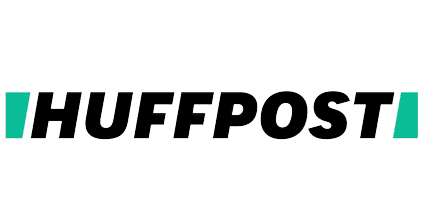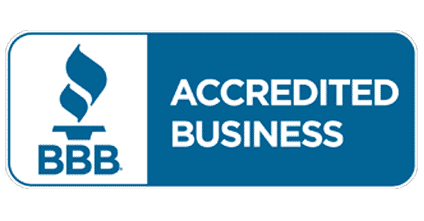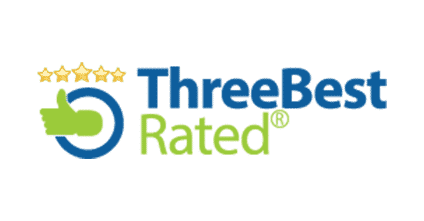 Bed bugs are resilient pests but are extremely brittle when it comes to heat treatment. Recent research has shown that bed bugs can't tolerate extreme heat. So, heat treatment is gradually becoming the most effective way of bed bug extermination in Vancouver.
Heat treatment for bed bugs is highly efficient as it's effect would be felt even in inaccessible locations of the house with bed bug infestation.
When a bed bug infested house is exposed to about 48°c of heat for about 20 minutes, all adult bed bugs in the house will die. In addition, when the same amount of temperature is exposed to the infested house for about 90 minutes, all the eggs will die.
Heat treatment for bed bugs is now becoming popular as it does not have any environmental effects and health hazards. Compared to the chemical treatment of bed bugs, cautious homemakers in Vancouver BC have found this heat treatment ideal.
Using a series of industrial heat equipment, pest technicians at Pesticon Pest Control can help you with your bed bug problem. They will heat up your home and in no time your bug problem is something of the past!
This article is aimed at enlightening you more on bed bug heat treatment that will definitely ensure the extermination of bed bugs in your home and business.
HOW DOES BED BUG HEAT TREATMENT WORK?
The services of professional pest technicians will be of great help to get rid of your bed bug problem as they are well trained for that purpose. We make use of different series of industrial heat tools to carry out this task.
The following steps are taken to heat up your house and fully exterminate the bugs:
Benefits of Heat Treatment
Getting rid of bed bug infestation with heat treatment is quite expensive but people find comfort and peace of mind with this 100% natural treatment done by pest management professionals - to match their investment. The benefits of this method of bed bug extermination are:
Elimination of Chemicals:

This method has replaced the use of various chemicals and pesticides to kill bed bugs.

Bed bugs are gradually becoming more resistant to these chemicals and pesticides. The heat treatment ensures thorough extermination of the bed bugs in the home even in inaccessible places- these chemicals aren't enough!

To add, these chemicals and pesticides themselves are toxic and hurt the environment.

Effective & Efficient:

The heat treatment for the extermination of bed bugs is highly effective and efficient as it can eliminate bugs the same rate at which chemical extermination does and even more.

The tendency of having an infestation in the future after a heat treatment is small, making it popularly chosen among other extermination methods.
Eco-Friendly:

Heat treatment does not cause unnecessary environmental and health hazards as it is eco-friendly.

The tendency of having health issues with pesticides and chemicals is high due to its properties which can be harmful to yourself and the environment.

Chemical residues will be nowhere to be found anywhere around your home after the heat treatment.

Safe:

Under the administration and supervision of pest technicians, this is the safest way of exterminating bed bugs.

During the heating process your books, electronics, documents, furniture and other items will not be damaged.

Thorogh Penetration:

The heat treatment is capable of penetrating through every nook and cranny of the house. There is no way the bugs will escape the heat since it will penetrate into every hiding spot even those not visible to you!

With the thorough penetration of the heat treatment, the extermination of the bed bugs is guaranteed.
With the nice and amazing qualities that heat treatment for bed bugs have to offer, this method still has some shortcomings. The shortcomings of this way of exterminating bed bugs are:
Heat Alone is Not Enough:

The administration of heat in the home or business may not be enough to kill and fully exterminate the bed bugs. The addition of pesticides to the heat treatment will make it more efficient and effective as the heat application alone is not enough to properly take care of the infestation.

The Size of the Space Matters:

Space of your home matters to determine the efficiency of the heat treatment. Although most pest control companies provide heat treatment for your entire home, it is not always best since the heat may not evenly reach all bed bugs. A full house treatment will be suitable for a small space.
Bed Bug Bounce Back:

Heat treatment lowers the activities of bed bugs but without proper monitoring and administration, the undetected bed bugs may resurface after the heat treatment and multiply in their numbers.

The heat treatment does not provide residual effects and the bed bugs that survive the heat treatment can be reintroduced hours later.

All Surfaces are Not Equal:

Materials that have the ability to absorb heat also have the tendency to reduce the efficiency of the heat treatment in the house. Concrete surfaces for example, absorb more heat making other areas of the home produce cold spots. Therefore, there is a tendency of the existence of bed bugs even after heat treatment
They were quick and thorough with the process. We had carpenter ants everywhere in our new home, even found one in our master bed! They came in a few days of the call, the guy explained everything and problem resolved! He said we had the ability to call them back if we see any free of charge. They're good because the ants are gone
Bonnie McGhee
4 weeks ago
Very polite and respectful both the person I spoke with over the phone and the person that came out for treatment. Informative and reasonable prices. My over all experience was good. They also gave me a helpful prep sheet that I can give to my tenant as to what to expect and how to prep the unit before treatment
Banjamin Daina
a month ago
I Called them for an issue with mice and silverfish inside and bees, hornets, and ants outside. The gentleman on the phone suggested just taking care of the mice since it was late in the season for ants, gave me greener suggestions for the silverfish, and told me that I could wait until after the first frost for the bees and hornets because they would leave the nest. I really appreciated his honesty and that he didn't try to up-sell me. The gentlemen that came to do the work were right on time, got right to work, were extremely professional, and also kind and friendly. It's rare that I ever get services that check all the marks, but this company did. I do a lot of research before hiring any service company and I was very happy I chose them.
Kiara Janet
a month ago
I was looking for a rodent removal service, as squirrels had gotten into my bay window roof area. They weren't constant, but definitely were starting to make a nice home for themselves over the last couple of years. When their activity picked up this last winter, I was recommended one service from a neighborhood group I belong, who came back with a pretty high quote. I then came across PESTICON Pest Control. They responded back within hours of me contacting them, came out within a couple of days to do a free assessment (on a Sunday) and then were at my house conducting the service the following Thursday! Their pricing was way more affordable and their warranty comparable to what the other service quoted me. They monitored the activity for the next week and were in constant contact with me to see if I heard any new activity. They got rid of the squirrels in less than two weeks and came back today to patch the entry point. They were quick and communicative every step of the way and my part-time tenants have finally been evicted! I would recommend for anyone needing rodent removal services.
Lula Jones
3 weeks ago
These guys is just the friendliest guy. He doesn't push his services on people either. And he is super honest - will tell me straight what I can expect and not expect from the pesticides. Plus side too is that he offered me a 6 month warranty. But really, it is his excellent service that I am giving him 5 stars! He was super considerate about our newborn.
Wanda Jackson
a month ago
CALL US NOW TO REMOVE PESTS
Our Expert Pest Control Technicians serve Vancouver and the surrounding area with same day or next day service. If you're having a pest or wildlife control issue, please contact us for a free quote.