Residential Pest Control Vancouver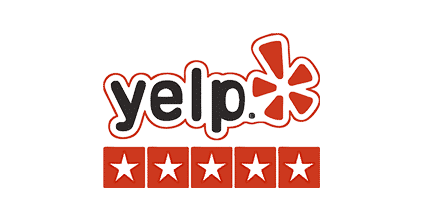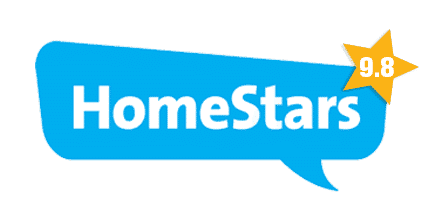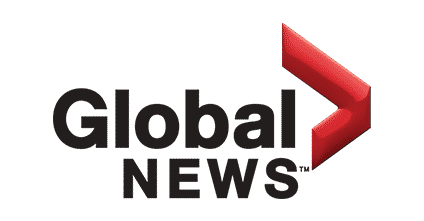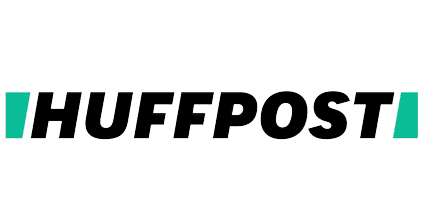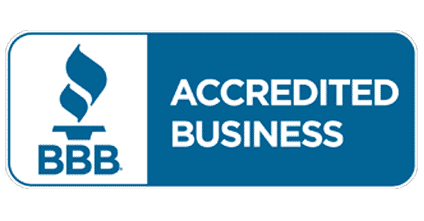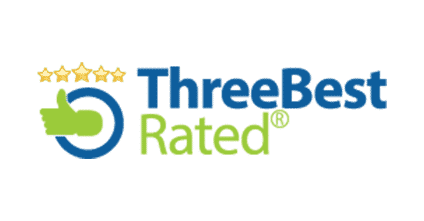 Pests are animals or insects that are harmful and very destructive, therefore the need to control them! So when we talk of residential pests, these are the ones that live or suddenly invade the living place of a human.
They co-inhabit your house, feed, and destroy your possessions. You know those moments you call a person a pest because they bother or annoy you? Well, here we have the real pests on our hands so imagine how many headaches they can bring!
Nobody likes pests. Some people just decide to tolerate them probably because they have not been of much disturbance yet or they just do not know what to do about them while some others have zero tolerance for pests and want them out of their house whenever they see them. So what category are you in?
There are several kinds of residential pests. They vary from the rodents in your attic to the cockroaches and ants in your bathroom. They come in different shapes and forms.
There are the pavement ants, carpenter ants, termites, bed bugs, spiders, flies, bees, wasps, hornets, cockroaches, rats, raccoons, mice, squirrels, bats, etc. Imagine having more than one of these in your home or office building, the fight for supremacy or even dominance will be unending.
You have to understand that no matter how clean your office building or home is, a pest will always find its way in so knowing how they got in, who to call for help or what to do to stop this invasion is up to you.
They can only stay for as long as you want them to stay. There is a certain peace of mind that comes with knowing your house is safe and free from pests. It cannot be traded for anything- ask those who have been through a pest trouble before.
How to Control Residential Pests
Controlling pests can be easy, tricky, or difficult depending on the method of application and your level of expertise in it. For the sake of this article, I will only be mentioning three methods- the biological control method, the organic control method, and the chemical control method.
The Biological Control Method:

This method is very easy to apply. As the name implies, it involves the use of biological means to control pests in your house. That is, using the natural enemies of the pest to attack it.

It involves the biological interference with their breeding ability. This is made possible through the use of parasites, predators, and pathogens.
An example of the biological control method is the use of the dung beetle to help break down the cow feces and also bury them to stop flies from making them their breeding place.

There are several other examples. All you need to do is to find out the biological enemy of that pest in your house and use it against them. This method leaves a safe environment for your family, animals, and even plants.

However, permit me to state here that the biological control method can also go wrong. It's success depends on the correct usage of the right species and also under the right conditions.

The Organic Control Method:

This method is otherwise known as the natural method of pest control. This way, the effect is better and your livestock and plants are safe. It is very cost-effective and can keep the pests at bay. Some organic pests control products are insecticidal soap, parasitic nematodes, oil sprays, etc.

The Chemical Pest Control Method:

Just as the name implies, this method involves making use of chemicals to control the infestation of pests in your home, offices, or even farms. These chemicals are called pesticides and they come in various forms.

There is the liquid pesticide, the solid pesticide, and the aerosol pesticide- depending on the pests they are used for.

There are different types of pesticides. There is the insecticide used to kill insects, the herbicides used for plants, the bactericides used for bacteria, the fungicides for fungi, larvicides for larvae, and rodenticides for rodents. However, making use of pesticides for residential pest control should be considered as a last resort.

Lest I forget, ensure you read the label of a pesticide before using it. Also, make sure that there are no open food items around when using. Kitchen utensils and other useful items should be kept well before spraying. And most importantly, if you experience any challenge while trying to control these pests, call a pest control service provider to help you with them.

Hygiene as another Pest Control Method:

There is no better pest control method as a clean and healthy living method. No need to scroll back up to check, it is not among the three methods I listed but also very essential.

Consider this a bonus tip, or promo package if you like. A healthy environment gives no room for pests to find breeding space. There are no crumbs of food littered around, or other things that attract their presence.

Always clean up after meals, wash dirty plates after use, keep cupboards and shelves clean, use and clean the toilet properly, and make sure that all drains and septic tanks are properly sealed. The weeds in the garden should be removed and all trash should be disposed of. Do not forget to remove stagnant water around the house too; those are breeding grounds for pests. If all of these hygienic acts are carried out, there will be fewer pests' disturbance in the house.
Having read all that has been written about pests, we can both agree that they are not the best kind of guests we will like to have in our houses. They do more harm than good and the cost of tolerating them is very high as they are destructive creatures who won't stop at anything until they get what they want. There are several pest control service providers around to help you with your pest issues if you feel you can't handle them alone. Pesticon Pest Control offers varieties of services that exterminate pests in your area. They have professional technicians who are ready to render their services when needed. Ensure you contact them today!!!
Amazing! Called on a Sunday and they went out of their way to come to the house and help out. Provided great knowledge and expertise that put everyone at ease.
Bryce Tupper
2 months ago
Flawless booked online for Termites got confirmation of appointments in few minutes Pesticon tretaed my Mother's house can not thank enough .Waheed and Khyyam showed up right on time .Recommended .
Julia McIntire
11 months ago
As a Realtor & Property Manager, I highly recommend Pesticon, Kam is professional, on time, friendly and offers the best warranty in the business for his work.
Nima Alizadeh
a year ago
CALL US NOW TO REMOVE PESTS
Our Expert Pest Control Technicians serve Vancouver and the surrounding area with same day or next day service. If you're having a pest or wildlife control issue, please contact us for a free quote.