Termite Control in Vancouver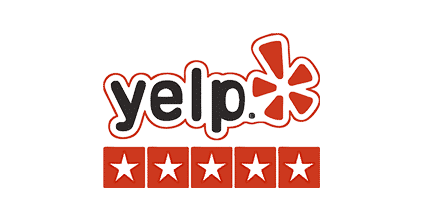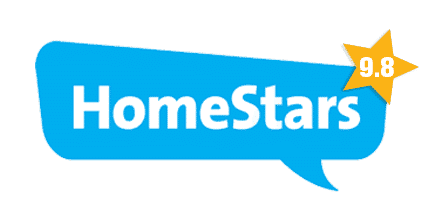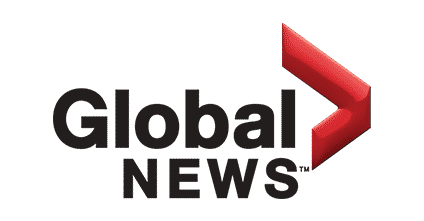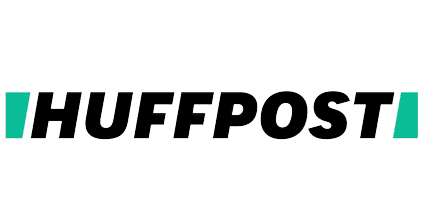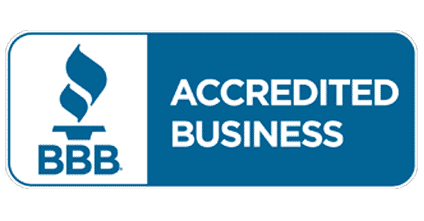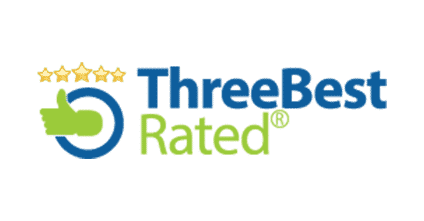 Difficult to control, termites are social ants that are capable of inflicting great damages on your property when they arrive in their numbers. According to statistics, $2.5 billion worth of damages are recorded each year as a result of termites' infestation.
Termites infestation cause serious problems for Vancouver residents, landlords, and businesses alike especially when it comes to wood-based fittings or structural components due to their destructive nature. Therefore, there is a need to control termites in Vancouver.
From Crawling into sill plates, foundation posts to flying into attics or crawl spaces, these relentless pests make their way into the wood and eat. They leave the wood with nothing but paper-thin layers in place of the sturdy wood.
Termites are mostly found in tropical regions and are also subterranean, which means their nests can be found in the ground. The need for a moisture rich environment to survive makes Vancouver an ideal ground for termites.
Much of these damages could have been avoided with early detection. Nevertheless, you can still get control and contain the termites even when they have started destroying your property.
Therefore, this article is aimed at enlightening you on how to control termites in Vancouver and ensure the safety of your property from their infestation and eventual great damage.
Vancouver is a suitable and friendly place for termites to nest. They love the tropical area and are subterranean in nature. So, the tendency of having an infestation of termites on your property is high!
Structural components made of wood will not escape their damage as these relentless pests will tunnel their way into the wood and eat the wood. The once sturdy structure will then be feeble and unable to hold.
Termites can also gain access by building mud or shelter tubes – which are like passage tunnels. The termites will then use these tubes/tunnels to get into your building through wall cracks.
Another way termites can have access to your home is when they have direct contact with the wood. When they have direct contact with the wood, it is alarming because they wouldn't be seen easily and may not be on the wood surface.
Termites pose real danger and damage to your property without your knowledge as they can carry out their destructive activities out of sight; this makes them scary - and so costly to control.
Detecting termites' infestation may prove overwhelming and difficult but it is the exact opposite.
Termites detection can be carried out by yourself if you have enough knowledge of identifying their nests, but it is best advised to leave the work to a pest technician in Vancouver.
The pest technicians are well trained to know the products to use for varying levels of infestation and how they work.
The following are what to look for when looking for a termites' nest:
At Pesticon Pest Control in Vancouver, our pest technicians are well trained to identify the suitable products to use for various levels of termites' infestation.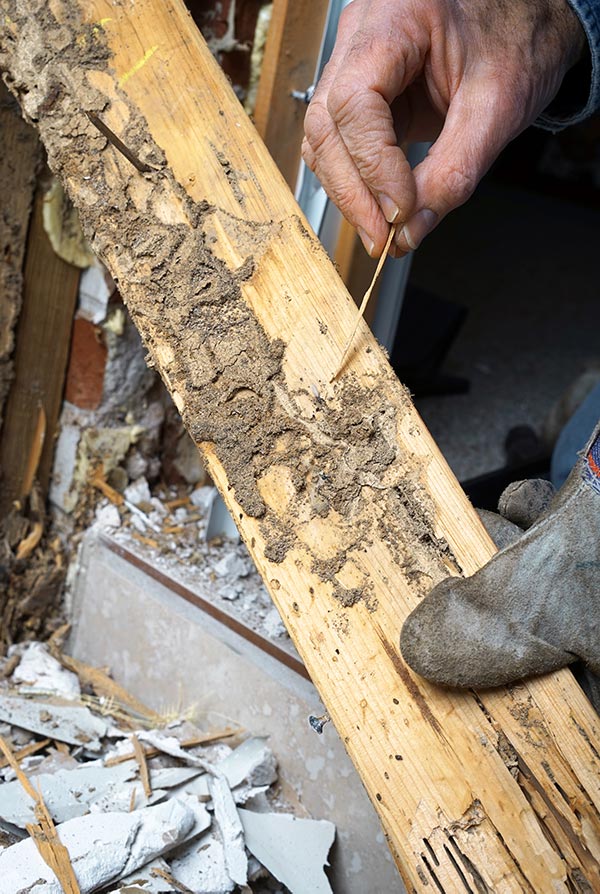 TOOLS FOR TERMITE CONTROL
For accurate detection and control of termites in Vancouver, devices specially made for that purpose are in the market. So, you can easily get one of the tools that can be best suited for you from the following:
Termites are capable of causing great damages to your home or business if the problem is left unchecked. Having a heavy infestation may warrant breaking down of the property which can be at your loss. To prevent this huge loss, Pesticon Pest Control offers great services in exterminating this pest. We have trained pest technicians to ensure your homes are free of this pest. Contact us today!!!
They were quick and thorough with the process. We had carpenter ants everywhere in our new home, even found one in our master bed! They came in a few days of the call, the guy explained everything and problem resolved! He said we had the ability to call them back if we see any free of charge. They're good because the ants are gone
Bonnie McGhee
4 weeks ago
Very polite and respectful both the person I spoke with over the phone and the person that came out for treatment. Informative and reasonable prices. My over all experience was good. They also gave me a helpful prep sheet that I can give to my tenant as to what to expect and how to prep the unit before treatment
Banjamin Daina
a month ago
I Called them for an issue with mice and silverfish inside and bees, hornets, and ants outside. The gentleman on the phone suggested just taking care of the mice since it was late in the season for ants, gave me greener suggestions for the silverfish, and told me that I could wait until after the first frost for the bees and hornets because they would leave the nest. I really appreciated his honesty and that he didn't try to up-sell me. The gentlemen that came to do the work were right on time, got right to work, were extremely professional, and also kind and friendly. It's rare that I ever get services that check all the marks, but this company did. I do a lot of research before hiring any service company and I was very happy I chose them.
Kiara Janet
a month ago
I was looking for a rodent removal service, as squirrels had gotten into my bay window roof area. They weren't constant, but definitely were starting to make a nice home for themselves over the last couple of years. When their activity picked up this last winter, I was recommended one service from a neighborhood group I belong, who came back with a pretty high quote. I then came across PESTICON Pest Control. They responded back within hours of me contacting them, came out within a couple of days to do a free assessment (on a Sunday) and then were at my house conducting the service the following Thursday! Their pricing was way more affordable and their warranty comparable to what the other service quoted me. They monitored the activity for the next week and were in constant contact with me to see if I heard any new activity. They got rid of the squirrels in less than two weeks and came back today to patch the entry point. They were quick and communicative every step of the way and my part-time tenants have finally been evicted! I would recommend for anyone needing rodent removal services.
Lula Jones
3 weeks ago
These guys is just the friendliest guy. He doesn't push his services on people either. And he is super honest - will tell me straight what I can expect and not expect from the pesticides. Plus side too is that he offered me a 6 month warranty. But really, it is his excellent service that I am giving him 5 stars! He was super considerate about our newborn.
Wanda Jackson
a month ago
CALL US NOW TO REMOVE PESTS
Our Expert Pest Control Technicians serve Vancouver and the surrounding area with same day or next day service. If you're having a pest or wildlife control issue, please contact us for a free quote.